Here's my quick bio :) My name is Damian and I'm a visual artist / professional photographer and recently a crypto-explorer. After chasing a career in the IT sector (from programmer to GM) for more than 15 years, back in 2013 I decided to make my life happier and simpler by devoting myself to photography. I enjoy photographing many things, mainly travel photography, portraits and interesting events. I am also a stock photographer, selling visuals (both photos and footage) to more than a dozen of agencies.
I have Master of Sciences degree in Nuclear Power Engineering, I write from time to time, mostly my travel stories and am a guitar player, my favorite types of music are jazz and rock, sometimes chill-out when there's more on my plate.
I love driving, I calculated my mileage recently and it appears I've been to the Moon and back about 3 times already!
I live in Bulgaria and in the pre-Covid times I traveled a lot as travel photography is a passion of mine as you already know.
Here are few of my self-portraits: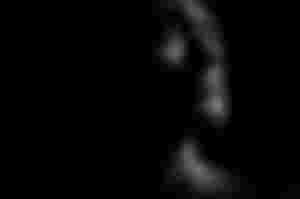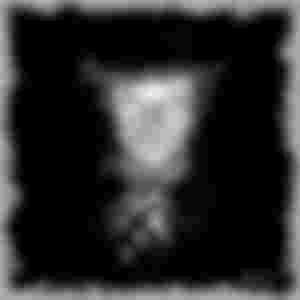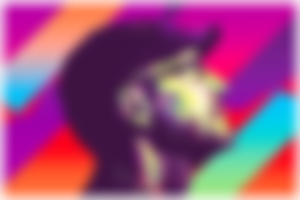 What do you need to create such portraits? Well, apart from the obvious - a camera, a tripod, a proper studio flash and post-processing software, you need the knowledge, the desire and a sleepless night! :P
---
Unfortunately, or perhaps not, Covid made me spend much more time in front of a computer so step by step I am becoming a huge block-chain and crypto enthusiast with wallets at Binance, Kraken, Poloniex, Bitcoin.com, Wombat, etc. putting the eggs in many baskets, LOL :)
I blog on Hive, Blurt, Steemit and recently I started posting to Noise.Cash and from there I've heard about Read.Cash. I have plenty to share so I post mostly different stuff on all those platforms. Our world has so much beauty to be shared and enjoyed, and so many stories to be told... Only our time is always in demand, right?
My web site could be seen at: https://hadjiyvanov.com/ with most of the photos there available to buy.
At the moment I am also experimenting with NFT digital art, few hours ago I tokenized this piece, based on one of my night photos from the beautifully lighted façade of the National Assembly of Bulgaria: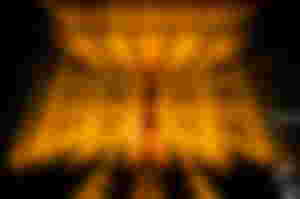 https://nftshowroom.com/gallery/lightcaptured_abstract_jumping-into-the-wormhole
I've traveled to the most of the continents but my focus is on beautiful old Europe as it has so many well hidden gems :)
Check out some of my photos I've been recently post-processing :)
Belgium: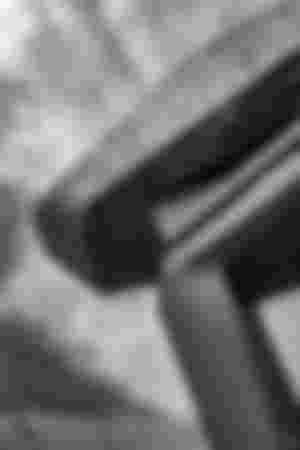 Perhaps the country I've photo-traveled to, the most, is Italy.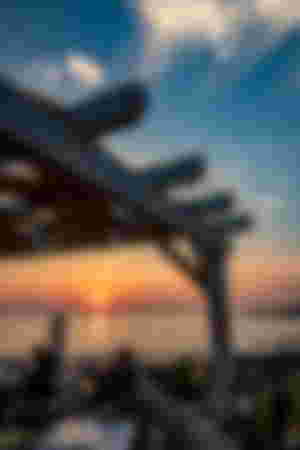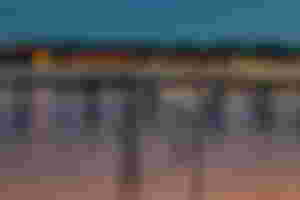 Iceland: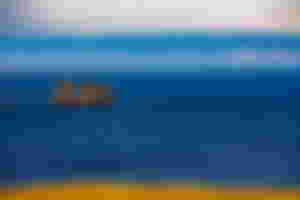 Slovenia:
I chased Aurora Borealis, the Northern Lights, in Norway: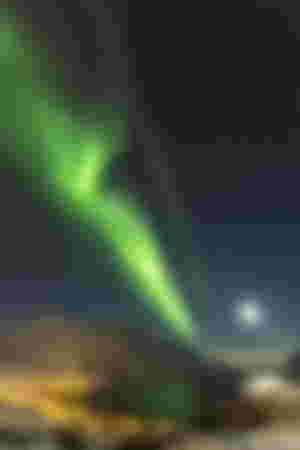 I plan to post to Read.Cash my photo-travel-stories, probably from time to time I will share some blockchain or crypto currency experience but that would not be so often.
I hope you think that I will be a good contributor to the platform and I am looking forward for your feedback, thoughts, advices and opinions.