You may wonder why I have chosen such a title for a travel story.
Today I would love to share with you few new and freshly "baked" pictures from my photographical bakery along with my memories and impressions from back these days when the world was almost completely free to travel anywhere... All the stuff you're gonna see below, if it suits your interest and taste, are from around the town of San Quirico d'Orcia in the amazing region of Tuscany in Italy. One of the most beautiful places I've ever visited and where I would love to go, at any time. A dream of mine is actually to photograph it covered in snow; this, as far as I know, happens once a decade.
This particular travel was carefully planned way ahead so it overlaps, as much as possible, of course, the season of the fogs. The autumn. Mid October. Fortunately, some of the days during this photo adventure were days with misty or foggy mornings. I was so grateful for that chance to make some magical and unique photos.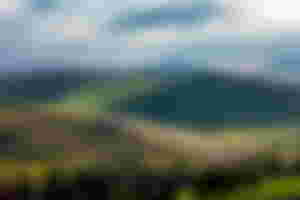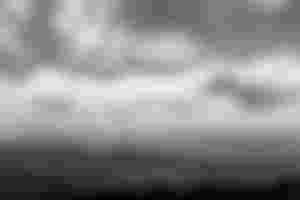 Imagine living in this area, waking to these views, driving your sports car on the narrow curvy mountain roads going to work? It looks almost impossible, right?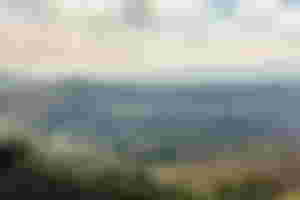 This view I froze at one of the most desirable landscape locations for the travel photographers who love Italy: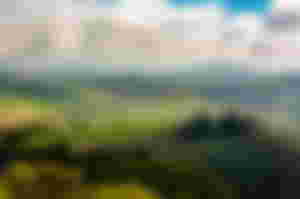 Of course, without the fog it would look like another photo we've already seen. However, the mist and the clouds turn an ordinary paysage into a magical one.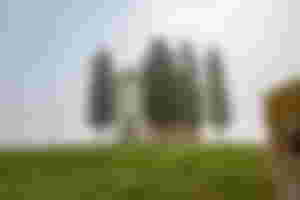 There are so many beautiful views to enjoy wherever you turn your head.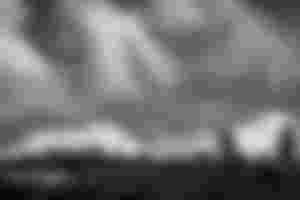 Nothing ordinary about an ordinary house on an ordinary hill:
That's a view towards the same church with the cypress trees you've already seen above: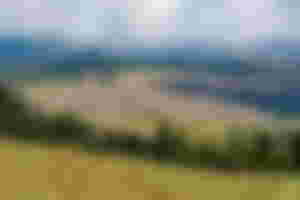 If you love photographing details, there is plenty of them as well: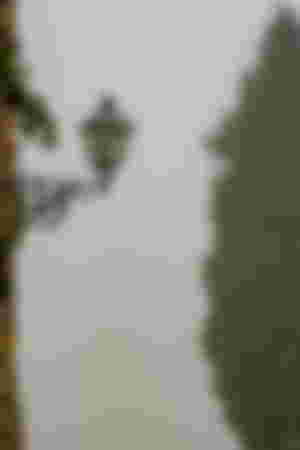 Mother Nature also does its part, if you're into such images.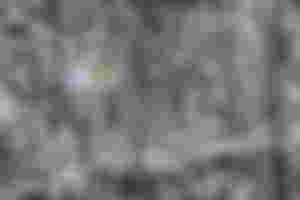 It often creates and leaves thousands of tiny diamonds: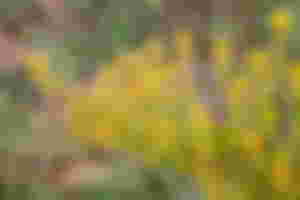 Eh, those cypress trees. They grow everywhere in Tuscany. It seems people who inhabit these lands have always searched to create and add more and more beauty and paint with giant green brushes over the natural landscapes. Yes, I could definitely confirm that opinion by judging not only by the wonderfully designed houses and all the decorative plants and trees but also by the way Tuscans dress, behave and by the food they cook and eat. It all speaks about how life should be beautiful and of high quality!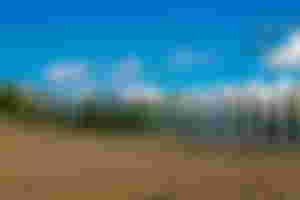 Hey, if you're still wondering why this title, hehe, it's time to uncover the mistery... here you could find the gorgeous property where parts of the great movie "Gladiator", directed by Ridley Scott starring Russell Crowe, Joaquin Phoenix and many other talented artists, have been shot. If you run a web search for "Vista sul podere de Il Gladiatore", as that's how the place is known now, you'll discover this hidden gem, now left with closed doors. However, the rusty portal cannot hide the glory of this place. Not at all!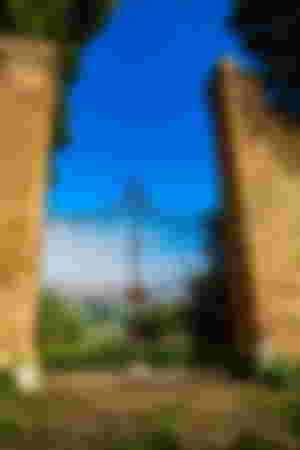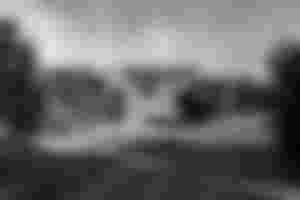 I hope you've enjoyed, stay safe and stay tuned for more :)
---
Copyright: Damian Hadjiyvanov, Light Captured
---
---
For licensing my photos, please drop me a message on Discord: lightcaptured#2698
Have a great photo! :P
Sponsors of LightCaptured