---
The whole region metaphorically called "The Heel", due to the visual resemblance, of course, felt quite different to me. What I mean here? I have been traveling to Italy for photographic purposes probably tens of times. There were even some considerations of temporarily relocating there so the opportunities to explore and capture all of Italy charisma are better. Covid pandemic disrupted this thoughts and plans but maybe for good. But let's not sail away from the main subject.
I speak some French and usually when Italians speak slower, and you all know that doesn't happen very often usually, hehe, I understand more than the half of what has been said by the common words in those two beautiful and musical, I would say, languages. However at that part of Italy it was hard sometimes to understand even a tenth of what I was hearing. I could swear I was hearing Greek words as well!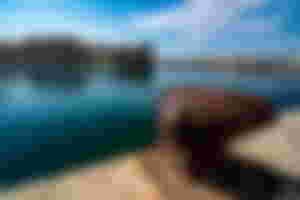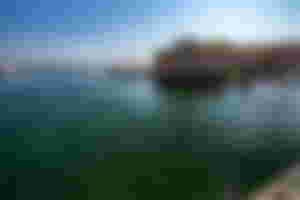 Gallipoli (hmmm, is the name coming from "galli" - hen and "poli" - many or city, "many hens" or "city of hens") is a town located at the shores of the sea. I thing this is Ionian Sea as its waters have that different specific crystal-blue color that I've never seen anywhere else. It is obvious it is an establishment related mainly with sailing and fishing. It is surround mainly by sea water. By its huge castles with thick stone walls it is obvious it has defensive purposes as well.
I enjoyed a lot how the white-washed fronts of the residential buildings there contrasts with the blue sky and sea water. I suppose the bright exterior colors are obligatory here as otherwise it would become too hot inside the buildings, especially in the summer!
The beach here is free and easily accessible. It was calm and not noisy at all!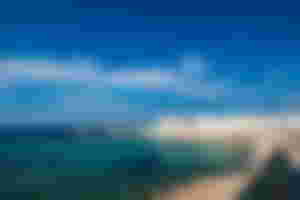 While photographing the typical house street plates with the local coat of arms, I've made myself a selfie :)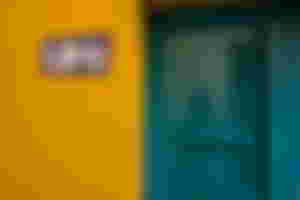 Trees living inside the city aren't many but they are always impressive!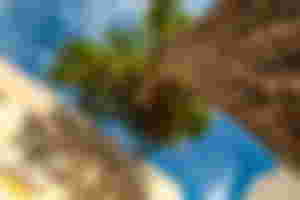 Here is view from another town from the region. You may see the resemblance. The squares are always covered with this specific stone or marble tiles polished by the feet of the people walking here and enjoying the day or the night.
Some places tell stories with no words: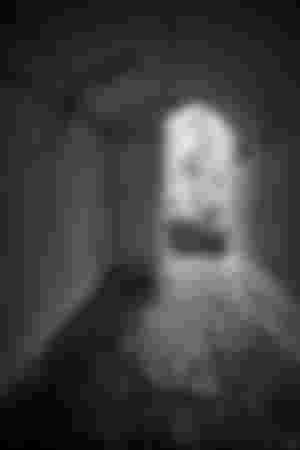 It is not only fishing, olive trees and tourism around. I've noticed several factories working, even in the night. I suppose this is a metallurgic factory. We've spent here quite some time, creating several long exposure photos:
The churches and cathedrals in the region are always gorgeous and breathtaking. Unfortunately many of them are open only in specific hours. I think this is a sign that the area isn't that much "touristic". For instance when I traveling in Tuscany, we could enter freely almost in every church during the day. You know already I love those sun-light diffraction effect, don't you? :)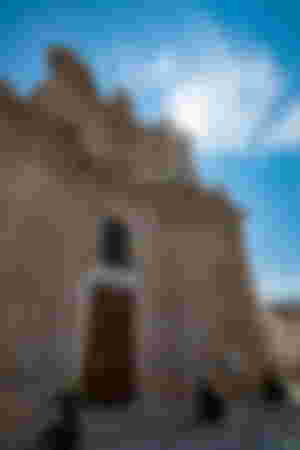 Here's another long exposure, this time towards an industrial port: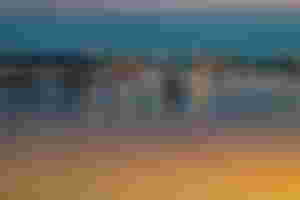 Individual transport for the whole family: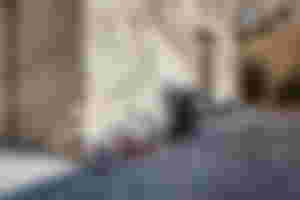 As we were spending each night at a different place, sometimes we stumbled upon such decorations. It really was a heaven: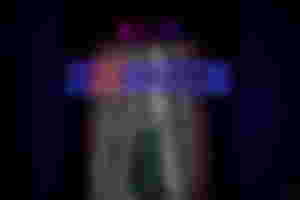 Local product only, for a starter. Everywhere we had a breakfast, a lunch or a dinner, the food was delicious and flawless. Italians are well know for their great taste and quality of food, right?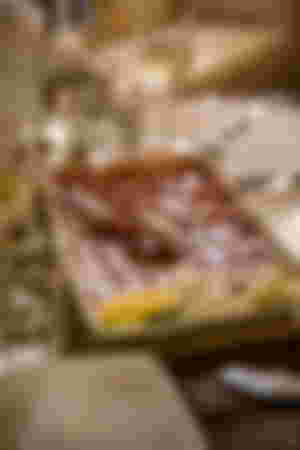 I've found some time and motivation to chase the dragons as well :)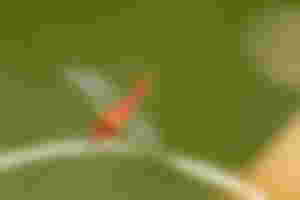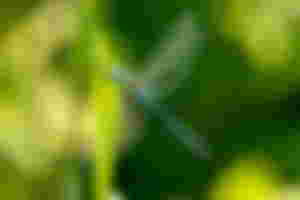 Check out the working hours of this attorney-at-law, not bad at all, isn't it? :)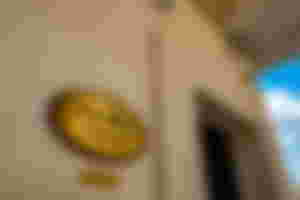 Now also check out where his office it! It's a "wow" location, indeed!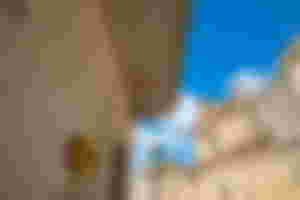 Quite tasty draft beer originally coming from Sardinia. I loved it, it was so refreshing after walking for more than ten kilometers that day: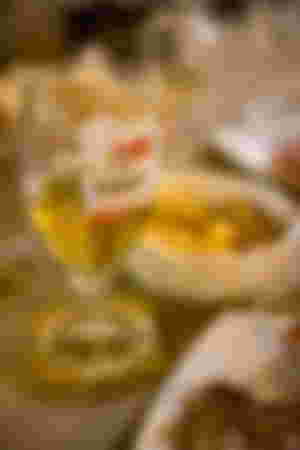 Is this a street art or just a common manifestation of a bad taste? This was near an ancient archeological place: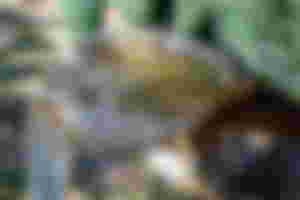 Guess what, we've found the "Secret Garden", thanks to this non-secret sign, heheh: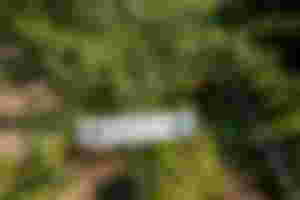 The town hall square at another small town in the region. Emptied by the hot sun at noon: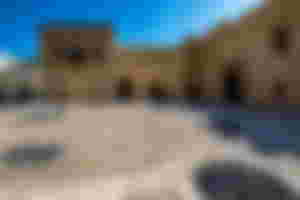 I wouldn't be able to compose it better: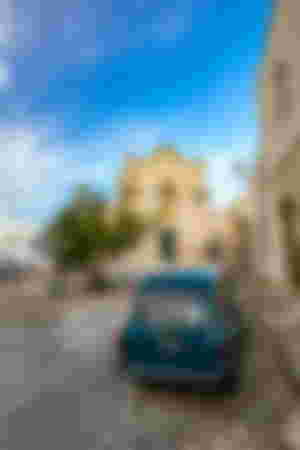 "Fakebook" indeed, I couldn't agree more!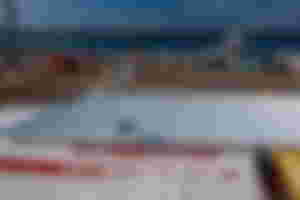 The shadows of the two explorers of Southern Italy :)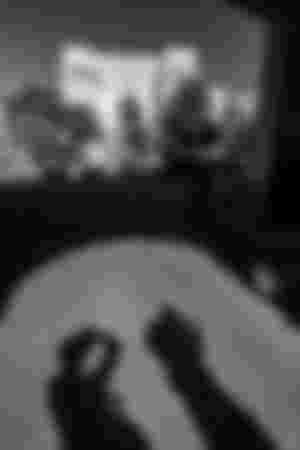 If you love architecture, this part of the world is definitely for you!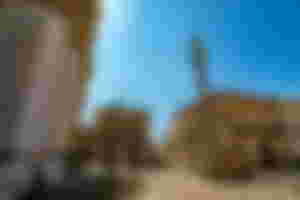 We've witnessed so many amazing sunset there:
And this is the end of this short visual story, thank you for stopping by and have a great day ahead!
---
Copyright: Damian Hadjiyvanov, Light Captured
---
---
For licensing my photos, please drop me a message on Discord: lightcaptured#2698
Have a great photo! :P
Sponsors of LightCaptured