Sleepless night. Getting close to insomnia actually.
That night I've decided I need some aroma (therapy) so I lighted up one of those aromatic incense sticks, you know, they should call them intense sticks instead :)
Looking at the beautiful smoke, I told myself, what if I light that smoke, sidelong, with some hard light? Even the black background wasn't necessary, I just had to move the smoking stick a bit away from the wall.
Few tests, tuning my camera and studio flash light settings and here we go...
The night passed quickly.
Enjoy some the shots and check out the dancing alien in the third photo and the flying dragon in the last one :)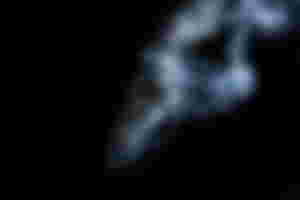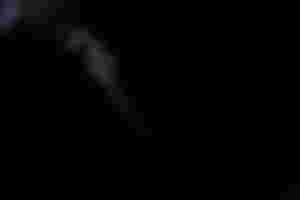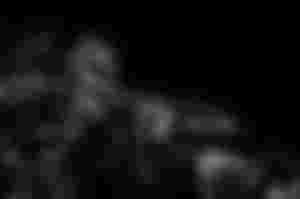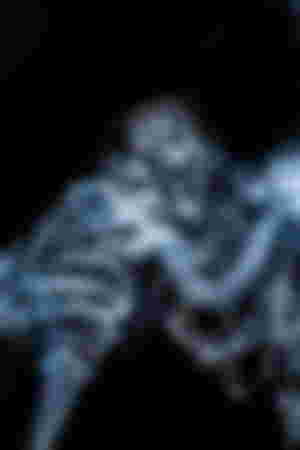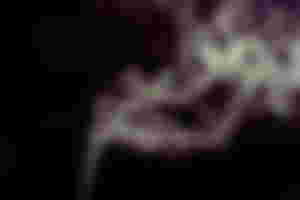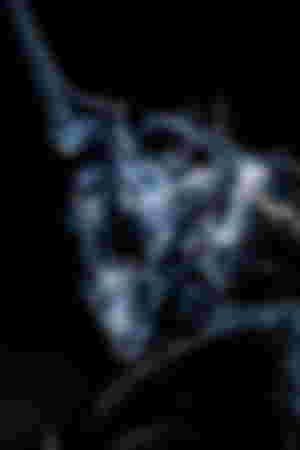 ---
---
My photo site: https://hadjiyvanov.com/
---
For licensing my photos, please drop me a message on Discord: lightcaptured#2698
Thank you for all the support!
Sponsors of LightCaptured