When she show's her grumpy attitude
Another weekend is here with us, and today is caturday I'm going to share something about my cat which is my dearest pet too.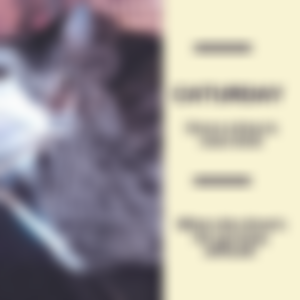 It's name is Daisy and it's live with me since 2 year's. The most interesting part is that how i met with her?
I didn't buy her from any pet shop, i think it's a pretty gift of God for me. I found her to road one day and it was a little kitten at that time, i bring her at my home and decided to have her as my pet cat because i love it's innocent face and the color of it's fur.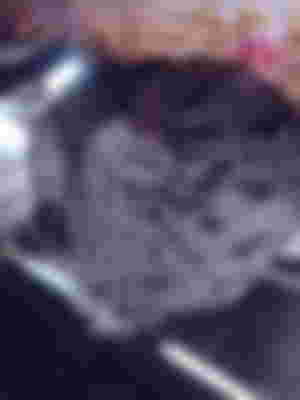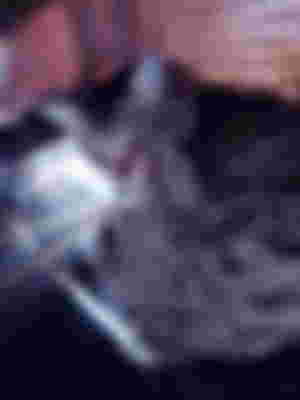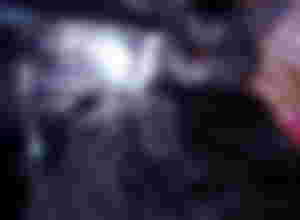 These pictures i captured a few Days ago, i was busy at my work and can't give her too much time as i give her before so now she was showing attitude to me too 😂 when i called her name she just say meow but didn't came to me until i give her some food and after eating the food again going to it's favourite place where no one can find her easily.
But later i succeeded to do her mood good. She never wants my full time but yes I've to give some time to her. Even there's a ball for her to play but lol she's moving around my legs when i came to home and working in kitchen. That's her innocent behavior ❤️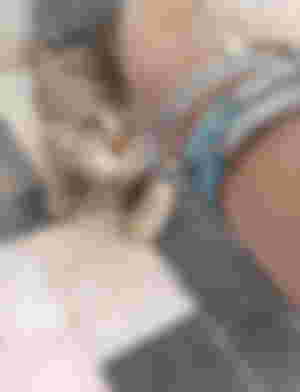 For now, I start again giving her time, some time i want to take with me in school but our principal doesn't allow to bring our pet because it'll maybe distracted the students attention from studies.
Note: All the image's are captured by me and first image is edit with Canva.