It's all about my place
I hope so you all are fine, today i want to tell about the place in which I'm living.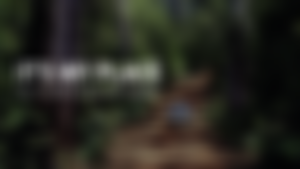 Made with Canva
I live in Pakistan and i belong to Punjab Pakistan as Pakistan has it's further four province's which are as following
Punjab

Sindh

Khyber pakhtunkha

Balochistan
And i belong to Punjab and my home town is Faisalabad which is the city of Punjab Pakistan. Faisalabad is the one of the largest city and it's importance is that it's the industrial city. Industrialization is very common here. But not near the residential area.
There's many things in Pakistan which attracts you to visit Pakistan once in your life. Let me tell about those.
If you love to history than you can learn about the 5000 year's old history in Pakistan. Lahore city is the full of historical places. Many other cities are also there to know about history. History of Minar-e-Pakistan which i also mostly called Eiffel tower of Pakistan and also about the Badshahi Mosque in Lahore which resemblance to Jama Mosque in Delhi and it's represent the Mughal architecture. There's many other historical areas in Pakistan.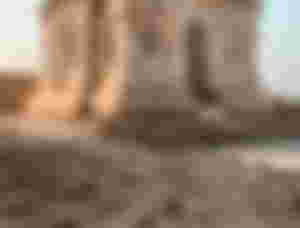 There's three museum which i known in Pakistan. One is located in Lahore called Lahore museum, second is Mohatta palace museum in Karachi and third is Pakistan monoment in Islamabad. These are the great source to know about the culture and history.
If you a foodie girl than i would love to taste you **Biryani and pani puri** which girls mostly love to eat. Although I'm writing this article but my mouth started to gets waterd after imagine about pani puri.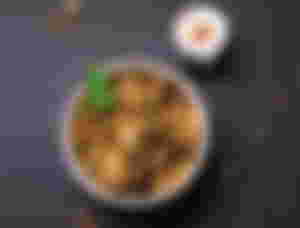 Additionally if you love to eat street food than I'll suggest you some street foods. If you love to eat fast food than you'll easily find KFC and MacDonald here in Pakistan.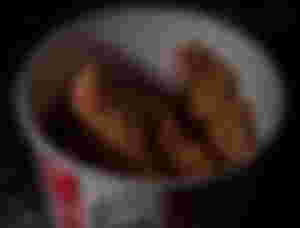 If you're an animal lover than you should visit to zoo. Many small city have their own zoo but i prefer you three zoo to visit, Lahore zoo, Karachi zoo, Islamabad zoo and bahawalpur zoo. There you can find a variety of animals and can see them closely.
If you really love to travelling than In Pakistan I would suggest you to visit the Northern areas of Pakistan which is full of Beauty especially the natural beauty. Northern areas are pretty good to visit than any other areas because you just surrounded by nature. You can visit Sakrdu, sawat, gilgit baltistan but i prefer you to visit the hunza velly.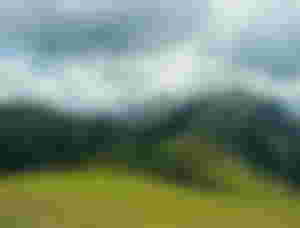 If you love to do hiking than visit to kalar khar, Islamabad and you can move further and visit to Murree too for hiking and see the green beauty of Pakistan.
Everyone loves to do shopping and obviously when we visit somewhere than mostly we buy things as a gift too than there's many Market just like you can visit Faisalabad, Lahore, Karachi and Multan for everything you want to buy.
Well, i think that's enough to convince someone to visit to my place or my country because there's everything you want to see and your visit will be memorable. There's many other things too which i skip because i told you about some main thing's.
And just give me a call i would love to hosting you and guide you about everything. Welcome every time when you've time to travel.
That's all for today and all the pictures are from unsplash image's but first image is edit with Canva.