It's a short Wednesday walk
Hope so you all are fine and happy!!!
It's a hot day here as summer's are already here in our country, so to keep myself fresh and active i come for a walk daily, who knows me well also know about my one habit of every walk.
So, i decided to share something about my today walk.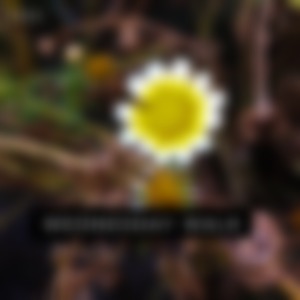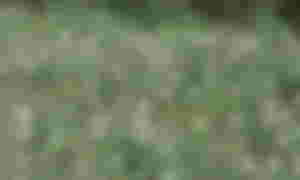 Almost at 5pm i came here for a walk and spend some time here but a bed of white flowers welcome me on the gate and it's just beside the main gate of park. It's give a lovely view to ground.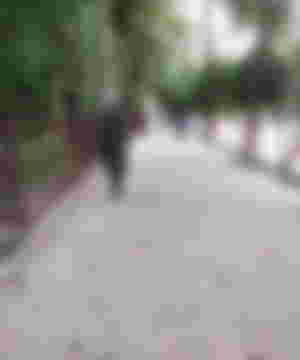 It's evening here so many people also came here for an evening walk, I'm also the kind of person who walk in evening because in morning I've go to my job and before that I've to do all home chores.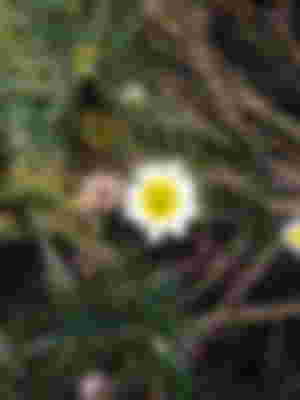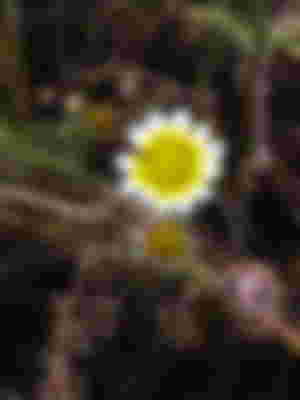 These beautiful flowers give me the feeling of sunflower but i think these aren't sunflower. It's another kind of flowers.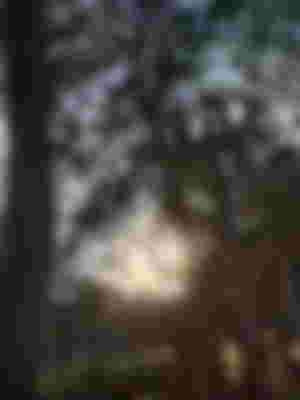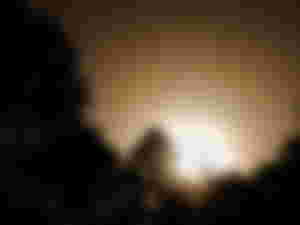 Later, i succeed to get some aesthetic clicks of sun behind the trees, mostly sun is behind the clouds but in these pictures sun is hide behind the trees.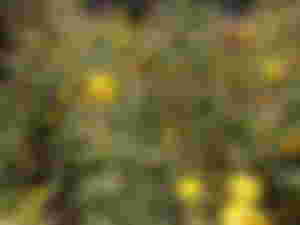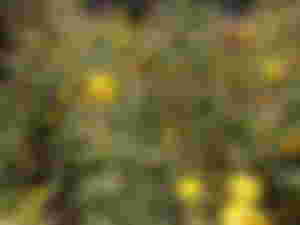 Spring is over, so a few flowers remain here, i hardly see three to four kind of flowers here in this ground but i feel lucky to captured these flowers.
Note: All images are captured by me but first image is edit with Canva.