Find something edible in today walk 😀
It's mid week here and i feels like it's weekend because we've now summer holidays here and it's only weekend when we don't go out for work but now it's of day's from school job and time to get some relaxed.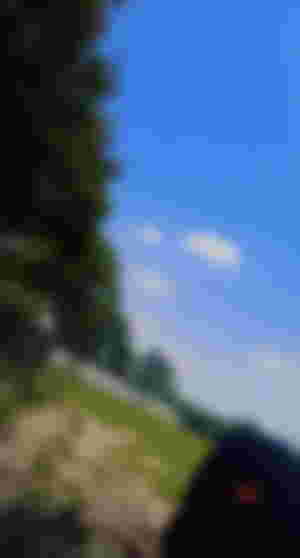 Our weather is quite good today so, I went to a walk and find something edible 😁 but they're not fully ripened.
I went to a garden which is nearby from us but not so close to my house. But i went there to see if the fruit's are ripened or not. But it's my luck that they're not fully ripened yet and take some weeks to get fully grown. Actually it's my uncle garden do i mostly visit here and whenever i visited he gives me some fruit too 😁😂
It's really great to have your own garden and get some fresh fruit from your own garden. Although i don't have my own garden but I'm happy that at least my uncle has a garden which helped him financially too because than he sell some fruits in market to shop keeper's.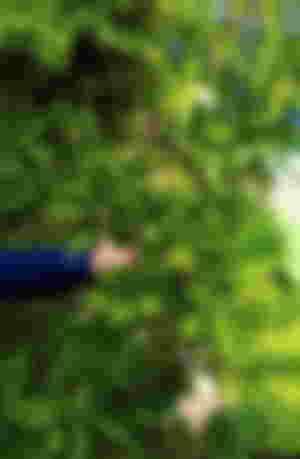 When i try to find something which is hidden from my sharp eye's.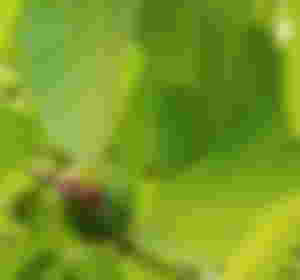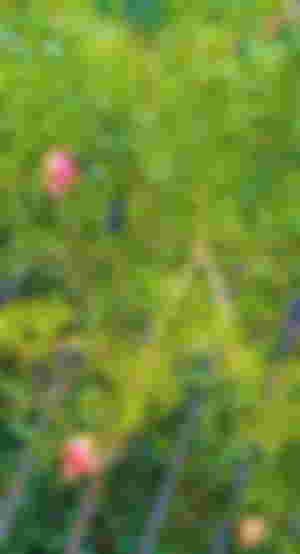 A tree of guava and pomegranate which are ready to provide some fresh fruit now, there are three kinds of guava trees in which the one is seedless, another one is with seed's and the third one is with different shapes.
That's all i find in my today walk and obviously it was of much fun.
Note: All the pictures are my own capture including lead image.
It's still Wednesday here, so go out and get some click's and share with us.
Thank you for your time and support 💫🤍