Universal Celebration of mother day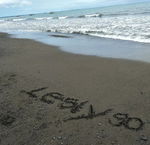 Although we know God gives us many blessings but in my opinion mother is the beautiful blessing of God for us. Mother is the reason to come us in this world and let us know the beauty and charm of the world.
In mostly places of world today people celebrate mother day, but the style of their celebrate the day is different. As everyone is different so everyone has it's own style of celebration
Who's the MOTHER

Is there need to specific day for MOTHER

Mother day celebration

Amazing gift for MOTHER

Sacrifice of MOTHER

My Mom is my world
Everyone know about mother as she is the most beautiful part of our life. Your mother is the reason to bring you in this world. She's the person who learn you first word mostly it's Dad or mom. She learn you to speak, learn you how to step out, learn out how you laugh and how to clean your tears. Everyone says my Mom is best but the reality is that every Mom is best
In my opinion, every day is mother day but this day is specific to show the love for your mother. There is no need to say love you Mom as there's a need to say love you to your partner. It's okay if you don't say live you to your mother because she knows with our without saying these words you love her with your core of heart. So this day is just for show your love to your Mom ❤️
Let me talk about here MOTHER DAY celebration about all over the world mean how people like to celebrate this day.
Types of people celebrating MOTHER DAY
Post on social media

Cut a cake

Exchange of gifts

Don't celebrate
Some people put a post on their social media about their mother but sadly their Mom don't use the social media so she doesn't know whether her child put a post or not.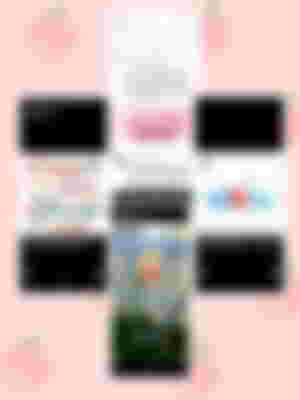 Some people make a little celebration at home by cut a cake of mother's day and celebrate it with family.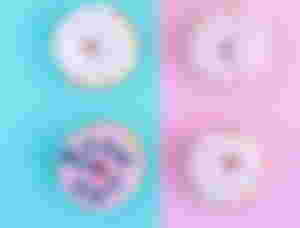 Some people give expensive gift to their Mom or the gift which they can arrange easily
Some people don't care about the day they are just okay with this is a normal day
Give her rest

Give her your time
As we all knows, every one need a holiday. We work a lot than we tired and we need a holiday to rest our body. Similarly Mom also need a holiday as well. She even not have holiday on the festival because on special occasion she is always busy in ready her children so her children look pretty. Or she's busy in cooking the special dishes for family.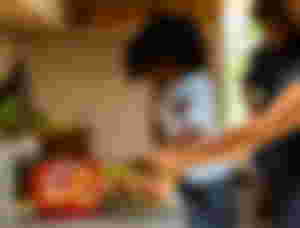 So you can give rest to your mother today. Do all the work and give her rest as she deserves it too. Obviously we all are very happy at weekend because it's holiday so what about the Feeling when your Mom have a holiday because of you.
Really if I'm talking about boys here, i know boys are always budy in job and stay out of home mostly due to job so today istead of giving your Mom a expensive gift you may give her a precious gift too just simple is that spend a day with your Mom and hug her tightly so she feel good too.
I think it's the better way to celebration of mother day. Okay you can cut cake too but what about that you cleaning the dishes after celebration.
Every Mom give sacrifice for you and one is most she left the house of her perants just to marry and brought you too in this world. Thsn she sacrifice her sleep because she have to prepare breakfast for you before going to school. She sacrifice her days so you become successful person. She may fought for you because she doesn't want to hurt you from anyone else
My Mom is my world
For me what is Mom
She's my first love

She's the person whom i kiss first time

She's the person whom i give first hug

She's the reason of smiles on my face

She's my biggest supporter

She's my best friend

She's the best guider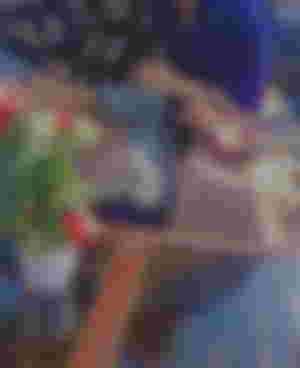 You can't replace the love of mother. In the end i only want to say
Love your mom

Respect your mom

Your mom is real gem
Thanks for reading my article and thanks for your support.
See you soon in next article
Bye bye ❤️