A blessing, a warm welcome of me on readcash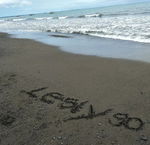 Sometimes unexpected things happen to us and we know unexpected things are most beautiful than expected things and we feel more joy after having the unexpected things.
Here i talk about the most beautiful blessing and pretty surprised of my life.
On 7th of may i suddenly joined the read.cash i didn't plan about it that I'll join this. But we know everything happens for s reason and i believe on it.
It was a sunny day and it was Saturday i joined read.cash after doing my house chores i sat to write my first article on read.cash. i wrote about myself as you may also. I don't even know the rules of read.cash and don't know how to do a post. Hardly i wrote article and post it.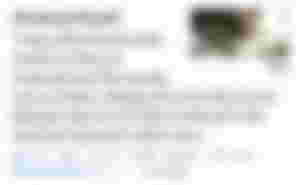 6 likes

7 comments

25 views

0.75 dollars
But i was surprised to see the appreciation from all of you especially from rusty. I know rusty cane to the intersted article but don't know that he also Come to your first article. As i set my notifications that how i recieve the notification?? I sey it to send me a mail. After many hours i check my mail box and there's a mail of Love, blessing and full of surprise.
It was a mail from read.cash in which they say random rewarder uovoted your post. Maybe for it little tip but for me as it's my first article too so fir me it's enough and i wad happy with it.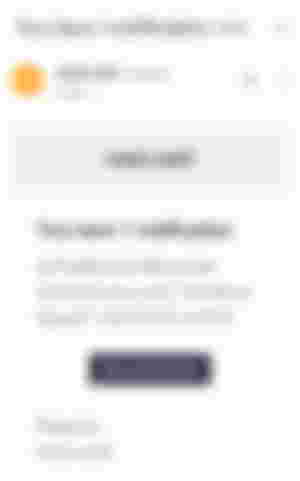 All this happened to me in an expected schedule. I never expect that I'm a good writer that rusty will come to my post m i think after one month he also use to come on my post haha how innocent my feeling was!!!!

Ohhhhh my god!!!! Than again a notification pop up in read.cash it was about again rusty visited my post and than it's another shoking surprised for me

I don't know what was your first experience with read.cash i mean when you published first article rusty come to your post or not???
Note: All the screenshot and ideas of post are mine it's not from anything. Lead image is also mine not from internet
Love you All ❤️ 
see you in next productive article