COVID-19 affects different people in different ways. Most infected people will develop mild to moderate illness and recover without .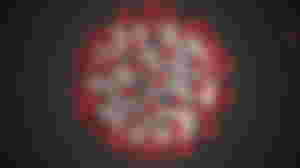 fever
dry cough
tiredness
aches and pains
sore throat
headache
loss of taste or smell
difficulty breathing or shortness of breath
chest pain or pressure
On average it takes 5–6 days from when someone is infected with the virus for symptoms to show, however it can take up to 14 days.
Symptoms may appear 2-14 days after exposure to the virus.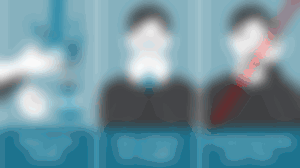 Emergency medical attention
If someone is showing any of these signs, seek emergency medical careimmediately:
Trouble breathing

Persistent pain or pressure in the cchet

Inability to wake or stay awake
Caring for yourself or others
Risk factors for COVID-19 appear to include:
Close contact (within 6 feet, or 2 meters) with someone who has COVID-19

Being coughed or sneezed on by an infected person
Complications can include:
Pneumonia and trouble breathing

Organ failure in several organs

Heart problems
WHO and CDCrecommend following these precautions for avoiding COVID-19:
Avoid events and mass gatherings.

Avoid close contact (within about 6 feet, or 2 meters) .

Stay home as much as possible and keep distance between yourself and others (within about 6 feet, or 2 meters), especially if you have a higher risk of serious illness.

Wash your hands often with soap and water for at least 20 seconds, or use hand sanitizer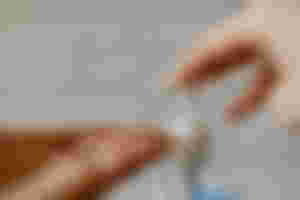 Cover your face with a cloth face mask in public spaces, Only use nonmedical cloth masks — surgical masks and N95 respirators should be reserved for health care providers.

Cover your mouth and nose with your elbow or a tissue when you cough or sneeze.

Avoid touching your eyes, nose and mouth.

Avoid sharing dishes, glasses, towels, bedding and other household items.

Stay home from work, school and public areas if you're sick.
If you're planning to travel, first check the CDCand WHO websites for updates and advice.
The Centers for Disease Control and Prevention (CDC) recommends following these steps when you travel:
Maintain a distance of 6 feet (2 meters) .

Avoid contact with anyone who is sick.

Use hand sanitizer or wash your hands afterward.

Wear a cloth face mask.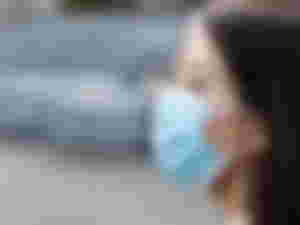 Cover coughs and sneezes.

Clean your hands .

Wash your hands often with soap and water for at least 20 seconds.

If soap and water aren't available, use a hand sanitizer . Cover all surfaces of your hands and rub your hands together until they feel dry.
317,595
6,552
302,708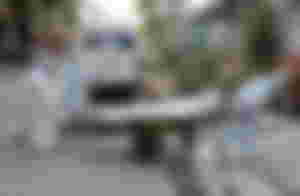 6,906,151
106,521
5,906,069
85,521
4,634
80,681
338,398
36,083
236,363