School Life A Glimpse - Do you Miss it?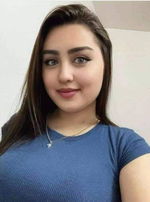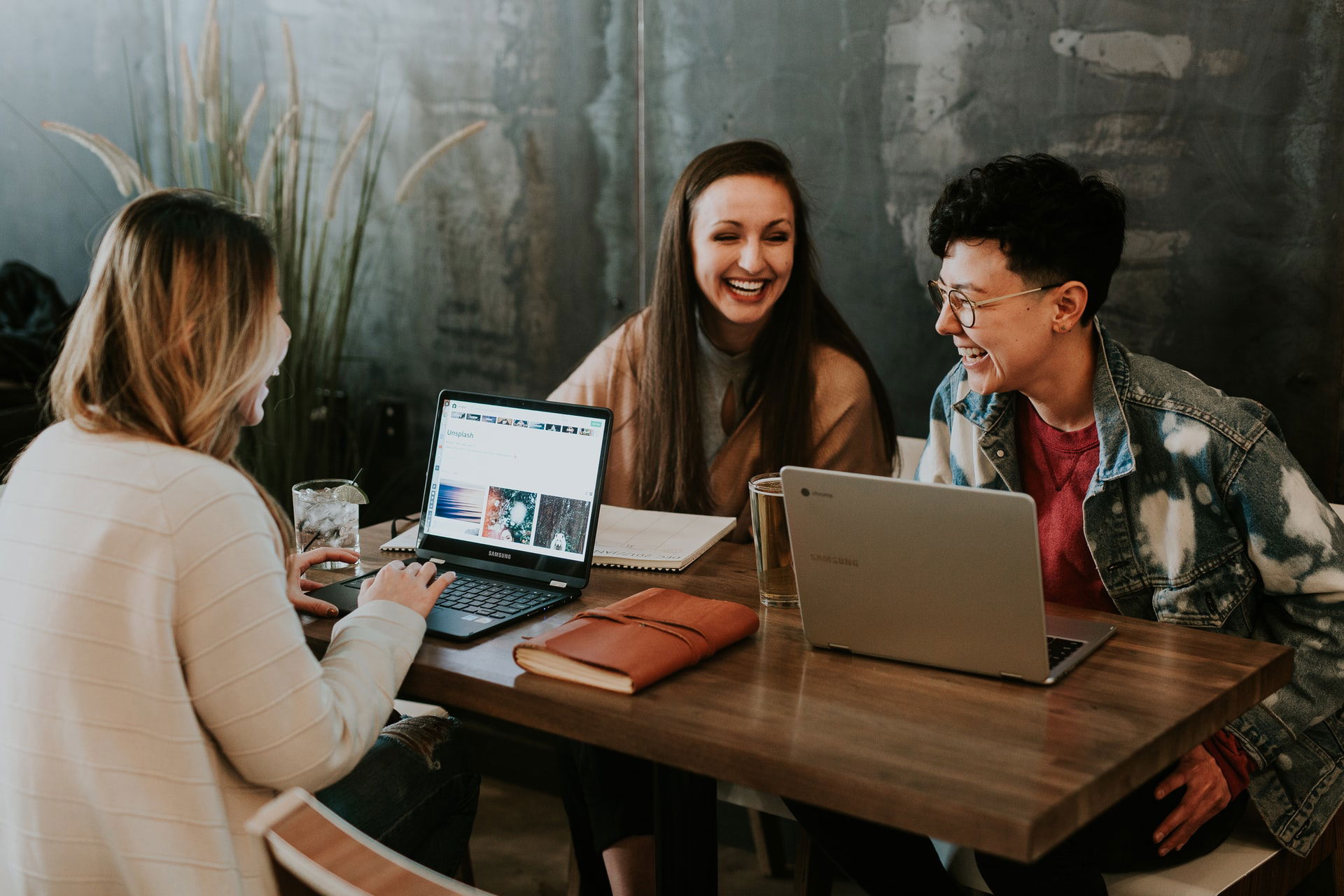 August 07, 2022
Every country has different type of education systems. In Pakistan, 10th Grade or Secondary School Certificate (also know as SSC, metric) is equivalent to GCSE/IGCSE/GCE 'O' Levels.
The best life of a person, in my point of view, is school life, and especially early school life. Every kid, girl or boy hates school when he/she is reading and in the school. The time he/she completes the early school and leaves the school, he/she feels like he/she got freedom from a prison. However, when he/she grows and understands he/she realizes it was the best days which he/she missed, now he/she wants that back, but nothing can be returned back, neither he/she can go back to his/her school life.
12th Grade or Higher Secondary School Certificate (a.k.a. HSSC, Intermediate, FA/FSc) is equivalent to GCE 'A' levels.
After early school life, college life begins. Most of girls and boys like college, from its name and sometimes they feel like they are the only ones studying in college. But after sometimes, usually two years, college life ends as well. In our area it is famous that
College friendship is up to the college gate.
In most cases it is true & correct and when college ends, only a few remains in touch. It might be due to girls get married after college life, or start university life. However, I am still in contact with my friends, of course not with all but with most of them.
Earlier most of girls were not allowed to join university, either it was far away or sometimes may be due to family, e.g. father brother, husband etc., Thanks God, our family support everyone, girls and boys, equally..
It was, Monday September 07, 2020, when. I went to university for the first time (classes started). Everyone and anything were new and different. The time I entered class, senior girls, "WELCOMED". Hahaha it was a warm welcome. They said, sing and dance 🩰🩰... Poor me, I asked them how could I, but they made to do only few steps.... I had no one to talk to to and he/she could ask them not me... Next day, we a few girls, started talking and hello, hi and shared contact numbers. Because we were suppose to bear each other's for 4 years. Seconds day, another group of seniors came to class and asked boys to leave, they told them they are faculty members and want to discuss girls topics, hahaha silly boys... They locked the door and start sort of bullying.. Asked some to tell their boyfriend name and say she can't leave without him, some asked to go and tell xyz boy that she loves him etc. When it was my return, I was told to sell vegetables with loudly voice, who said no to seniors was asked dificult than previous, so I had to.... Hahaha 🤣😂
The day passed, after that weeks and months passed. Some of the seniors became our friends and we used to take help and notes from them.
I have completed my 6 semesters (three years) as a student of Computer Science in the university, I have been enjoying with my friend so much, but still I miss my childhood and school life so much. Being kids, no one told us love/daughter/honey it is the time to enjoy.
One should always enjoy early school life. We should tell our kids, it the life you will miss, but it will never come back. The future life awaits, don't ruins the current dreaming for future life.
---
Lead Photo by Brooke Cagle on Unsplash