I have group chat,our only topic there is about cryptos ,Mining,Etc . One Of my Friend inviting Me To Join There.I dont regret joining in that groupchat Because i Learned a lot about crypto because of Them.
I am Using Thunder core Mining since January 2021.At first i didnt notice this because Im a bit lazy with such Mining Apps.
Your first sign up There Is You can Claim 2TT to Start Mining .heres the Link
👉Let's mine together! 💰⚒️
Hold TT & USDT to earn holding rewards is so easy! Refer a friend to hold TT or USDT and enjoy a 10% referral reward! There is no limitation for referring!
Click my referral link to get 1% more APR for TT holdings NOW!
TT Mining is the first choice for a sustainable income! 💰 https://mining.thundercore.com/referCode?referralCode=QNEYGN
If you Dont have You Can Download The App And Register It To Start Mining.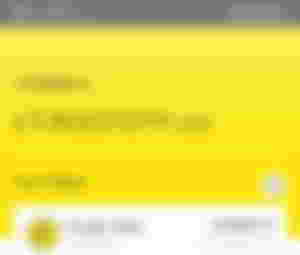 I'ved already Have 201.8529TT balance Its $3.8 usd.You can Claim Your mining everyday Dont lost your hope To claim Until they gave bonus 😁That what im doing Heheheh i guess I claim Maybe 50times Claim Hahaahha 'one Day i claim and Claim i was Surprise they give Me 100TT waaahh Its My Lucky Day That Time .thats Why I got 201TT know Hahaha .The Rest TT balance I have I share It to My Friend So that she Can Mine Faster .The More Tt balance The More it can Mine Fastier .
Yes, Thunder Token (TT) is profitable investment based on our forecasting.Thunder Hub is A secure and Easy to use crypto wallet with full Dapp Browser Capability.Manage your asset and Experience the faster tradings!!
So if you dont have this app ,you must try downloading it so you can start mining Now.It is Legitimate Dont Hisitate Feel Free to Download !!you can also swap your TT balance .
TTswap is a decentralized token exchange based on the uniswap open source protocol and deployed on thundercore.
Ttswap is a fast way to convert your token TT-USDT/TT-USDC/TT-ETH/TT-WBTC on thunder core,vise versa.

Has a safe haven on the thunder core blockchain,avoid undue fluctuations in your crypto assets.

Enjoy a faster experience than ethereum,allowing you to send your tokens safely and Quickly...
When You are using A Mobile device,you can download an App browser that is compatible with ethereum to use ttswap.And make sure that you have switched to the thundercore Mainnet connect your wallet.
Metamask

ThunderCore Hub

and Trustwallet
You can also Play games There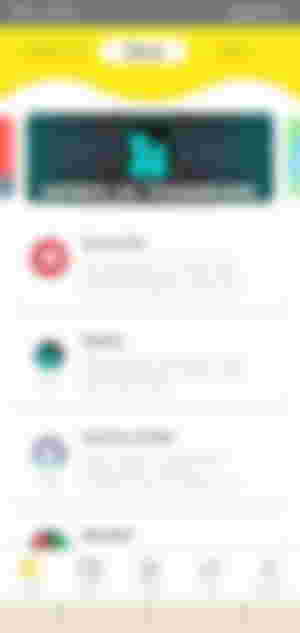 The Value Of TT now Is Went up and Down .Hold for the Better Someday You can Acheived It.grab Free Mining Now !!!
There are still apps and Sites that are legit now.But there are Also a Lot of scams so Lets just be careful with the ones we join so That we dont regret it in the End.especially to those who Loves to Invest .
I have a Friend She's really interested in investing.Until she invested three (3)times amount of $30 that investment was in Paypal Account payout ..She want the investment because she seems to earn Quickly .
Then when its Schedule her Payout The Amount Is Still Pending $197 usd .7 days to 25days To wait before The Pending amount will recieved .But if you fix that transaction Guess 7 to 14days To recieved.
A Few days ago ,she looked at the pending amount ,she was shocked because the pending amount suddenly disappeared.
Its a waste of money in a Flash it suddenly desappeared .you worked hard to earn and then ot just disappeared so quickly its Really Hurts.
SO IM on free apps first ill focus as Long as its Legit😍!!!!!
Thank You for Reading !!!