The Dangers of Centralization: When Gov't Doesn't Want You to Grow Your Wealth for Your 'Protection'
Co-published on Odysee, Publish0x, and Zirkels.
As covered by multiple people on Publish0x, the SEC went after Kraken and its staking program for not registering it as a security. In response, Kraken paid the SEC $30 million in disgorgement, prejudgment interest and civil penalties as well as shutting down staking for US customers. If you want to read more into this, Yugocean and ZeroRequiem both did a great job breaking down the situation.
Prior to the Kraken news, Coinbase CEO Brian Armstrong expressed his concerns with what the agency is doing, explained how staking is not a security, and pointed how regulation by enforcement does not work.
---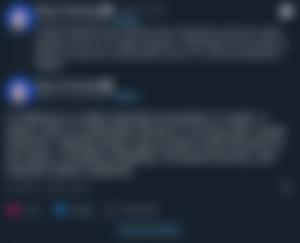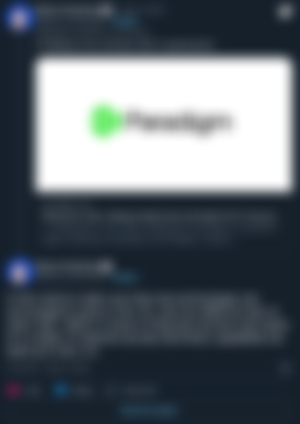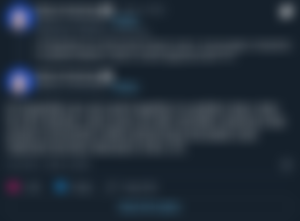 ---
Even SEC Commissioner Hester Pierce rebuked her own agency echoing Armstrong's statements. She disagreed against the SEC's notion that shutting down Kraken's staking program was a win for investors and argued that the program served both Kraken and its customers well. She questioned whether there was even a pathway to register staking as a security with the SEC and described the regulation-by-enforcement tactics as inefficient and unfair. On top of that, she aptly pointed out that staking programs are not uniform and such one-off enforcement is a fool's errand.
Unfortunately, Kraken is just a tip of the iceberg. The US government seems to be going after the crypto industry by attempting to cut it off from the banking system. The government's tactics are extremely mafioso-esque that some people like writer Nic Carter have described the operation as Operation Chokepoint 2.0.
I think the reasons behind the US government's crackdown are two-fold: it doesn't want the ordinary well-meaning Americans to grow their wealth and it wants to monopolize the digital currency market with its own CBDC. Having read through Yugocean, ZeroRequiem, Armstrong, Pierce, and Carter's posts, I highly doubt the government is acting out of incompetence as its actions are rather deliberate. Under the guise of "protecting" the consumer and investor, the government wants to gain more control over people's wealth. What better way to launch its CBDC than by eliminating the competition?
In my opinion, a CBDC future would be disastrous. The USD currency has experienced a high inflation rate over the past 2 years thanks to out-of-control government spending. Meanwhile, people's savings lose value as a result. Even worse, what if a holding limit is imposed? This idea has already been floated by the Bank of England for its digital pound CBDC project. Imagine each person not allowed to hold more than $20,000 digital dollars. And what if there's a social credit system on top of that? PayPal tried something similar with its now-scrapped $2,500 "misinformation" fine.
---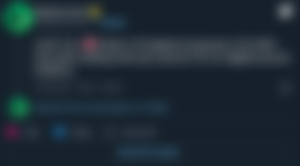 ---
I have no idea what is the future of cryptocurrency and staking in the US. However, there some things you can do now to protect yourself particularly putting your crypto in non-custodial wallets. Ever since the Celsius debacle, I put my crypto in cold and hot wallets so that I have control over my wealth and not have my assets be at the mercy of a third party.