It's bedtime, but not for me. Korean drama is one of my pass time and yes I am a fanatic. I feel like something is missing if I did not watch kdrama before sleeping.
Nowadays lots of us watching kdramas beacause of their stories are really interesting. And we cannot hide the fact that the actors and actresses are cute and we imagine ourselves on them.
So let me share to you my top rated kdramas that I watched.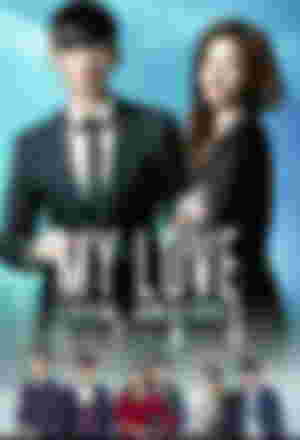 I love this drama "My Love From The Stars".. It truly touched my heart and I enjoyed watching every episode of it. And I love the actor and actresses..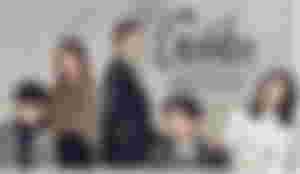 This drama is so amazing that got me hooked. I don't know how many times I watched this. And it made me cry so many times.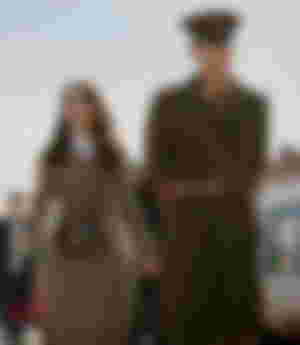 Crash Landing On You is super incredible and awesome drama that I watched. The main characters make beautiful and perfect pair.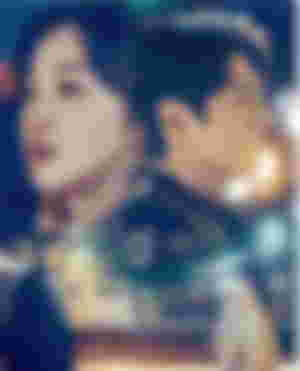 The King is super excelent. This drama feels refreshing and unique. Lee Min Ho never disappoint me, he nailed the role. It's worth your time.
And what about you, which kdrama is your favorite? Maybe I haven't watch it.