It's weekend and the weather is cold. It's the best time to eat a warmth and satisfying meal for breakfast. Here are some of the dishes that Filipinos loved to cook on rainy days.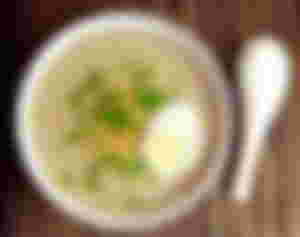 1.Lugaw (Filipino Porridge or Congee)
Easy-to-make and a great meal with simple ingredients. A combination of rice, water, salt and a chicken on it. Top with hardboiled egg, crisp garlic bits, and spring onion. Mostly serve for breakfast and it's best to eat for sick people.
2.Sopas (Macaroni Soup)
It is made with elbow macaroni, some vegetables and meat in a creamy broth with evaporated milk. It is a comforting food during rainy days or even for sick people.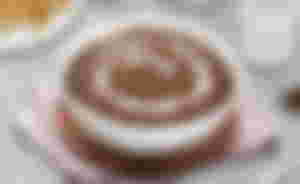 3.Champorado (Filipino Chocolate Rice Porridge)
Mostly eaten during breakfast or afternoon snack. It's a sweet chocolate rice that uses glutinous rice (malagkit) and cocoa powder as the main ingredients. Serve with a swirl of condensed milk on top. Some Filipinos eat this with Tuyo ( dried salted fish).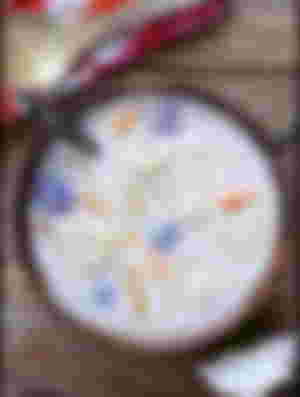 4.Ginataang Bilo bilo (Sticky Rice Ball in Coconut milk)
It's a Filipino snack meal made with sticky rice ball, coconut cream, sugar, sago pearls and a variety of fruits.
All these meals are mostly every Filipinos favorite. Try it to make warmth your stomach and have a satisfying breakfast or snacks. Itis best to eat with your family.