Many of us lost their job because of the pandemic. We are all struggling to make a living just to fulfill our needs. In times like this we take every opportunity that can help us to make money.
And I will share to you some of my online earnings. These earnings will pay you by answering their survey online.
1.Mobrog : Their minimum pay out is USD5.00. Here is the link below
https://www.mobrog.com/en-sg/paid-online-surveys/sign-up.html?membership_promotion=0&i_invite=9811550-5e0ff80cd6c65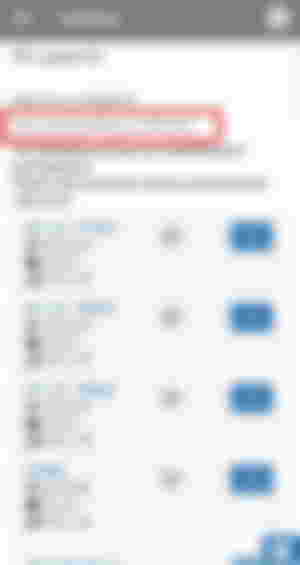 2.Lifepoints : Minimum pay out is 250 points equivalent to USD5.00
Link below :
https://www.lifepointspanel.com/registration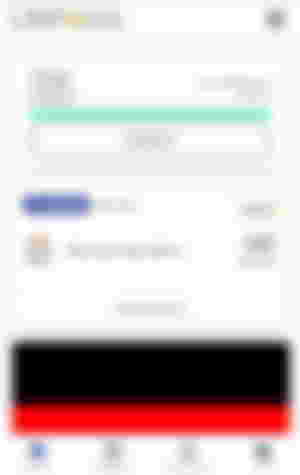 3.YouGov : 5000 minimum points to pay out for SGD25.00. Link below
https://ph.yougov.com/en-ph/refer/m2nh1ZCZt08cC5IB_ofAiw/

4.Surveyon : Minimum of 2000 points to pay out equivalent to USD2.00
https://play.google.com/store/apps/details?id=com.d8aspring.surveyon
5.Milieu : Minimum 9000 points for SGD10.00 (if you're located in Philippines you can cash out through gcash and a minimum of 11000 points)
https://play.google.com/store/apps/details?id=com.milieu
You can enter my referral code when you register ; gH6ur1u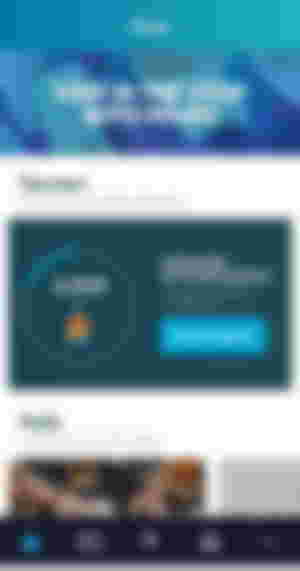 Happy Earning to all of us!!