Good morning everyone!! I've been busy doing my household chores and this song pop out in my mind.
It's a beautiful song for a good friend. The song tittle is I Can. The song came from the movie DoReMi. This was a famous Filipino movie in 1997 about three friends who face trials in the pursuit of their dreams.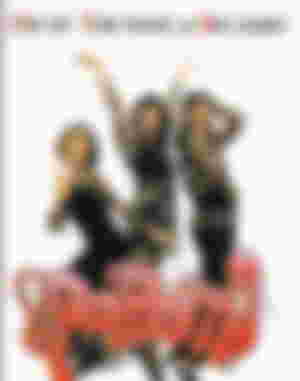 And now I am reminiscing about the past with my friends and even my family back home.
I just wish everything will go back into normal and we can travel safely.