NFL Picks for Week 18 are here — BITTERSWEET (ODDS) SYMPHONY!!!
WEEK 17 SUMMARY
PICKS: 12 out of 16 (75% accuracy)
BALANCE: $160 placed - $152.8 as return = LOSS $7.2

How about the game against the market in the NFL PREDICTION GAME?
We came up reeeally short this week, basically due to the fact that many 'doubtful favorites' won this week. The extra confidence I've put in some heavy favorites wasn't enough to overcome the caution approach I took with the more iffy ones. This was a rare example of a week in which 'careless predictors' outperformed the careful ones. In terms of total accurate picks though, we crossed the 70% rubicon this week. Low rate of the odds prevented us from making a profit.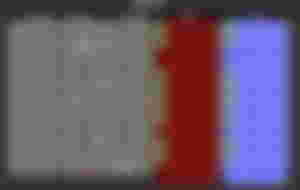 You'll see my "confidence sliders" for this week at the end of the post. Should we have any important adjustments between the time of the post and the start of the game, there will be a new post updating the situation.
Again, all picks are linked with a virtual $10 bet in each of them, and odds according to Betfair.com.
DISCLAIMER: I'm not sponsored by Betfair.com in any way. This will only be added as a reference to win probability in each game. It's all for fun!
KC @ DEN - Winner: KC (Odds: 1.14)
DAL @ PHI - Winner: BUF (Odds: 1.42)
GB @ DET - Winner: CHI (Odds: 1.5)
CHI @ MIN - Winner: KC (Odds: 1.35)
IND @ JAX - Winner: IND (Odds: 1.06)
TEN @ HOU - Winner: TEN (Odds: 1.16)
WAS @ NYG - Winner: WAS (Odds: 1.28)
PIT @ BAL - Winner: BAL (Odds: 1.4)
CIN @ CLE - Winner: CLE (Odds: 1.34)
NE @ MIA - Winner: NE (Odds: 1.32)
NYJ @ BUF - Winner: BUF (Odds: 1.06)
CAR @ TB - Winner: TB (Odds: 1.22)
NO @ ATL - Winner: NO (Odds: 1.45)
SEA @ ARI - Winner: ARI (Odds: 1.3)
SF @ LAR - Winner: LAR (Odds: 1.4)
LAC @ LVR - Winner: LAC (Odds: 1.55)
How I feel about the Prediction Game Slider this week?
SUBJECT TO MINOR ADJUSTMENTS DURING THE REST OF THE WEEK
If anything rash happens, I'll update with a new post.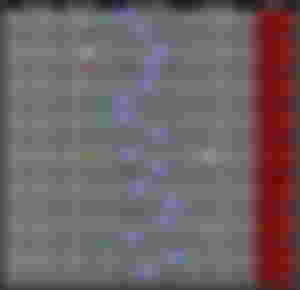 Well, that's it for this week.
Thanks for reading and hope to see you more often! Hit 'Subscribe' to get notified about our encounters every Thursday!