WEEK 14 SUMMARY
PICKS: 11 out of 14 (79% accuracy)
BALANCE: $140 placed - $145.3 as return = PROFIT $5.3

How about the game against the market in the NFL PREDICTION GAME?
It was close! I tried to curb the market by picking the Bengals at home, but they failed to deliver. Still a great week in terms of points accrued, though.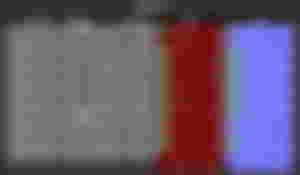 You'll see my "confidence sliders" for this week at the end of the post.
Again, all picks are linked with a virtual $10 bet in each of them, and odds according to Betfair.com.
DISCLAIMER: I'm not sponsored by Betfair.com in any way. This will only be added as a reference to win probability in each game. It's all for fun!
KC @ LAC - Winner: KC (Odds: 1.52)
LVR @ CLE - Winner: CLE (Odds: 1.83)
NE @ IND - Winner: NE (Odds: 2.1)
WAS @ PHI - Winner: PHI (Odds: 1.18)
CAR @ BUF - Winner: BUF (Odds: 1.16)
NYJ @ MIA - Winner: MIA (Odds: 1.2)
DAL @ NYG - Winner: DAL (Odds: 1.16)
TEN @ PIT - Winner: TEN (Odds: 1.8)
HOU @ JAX - Winner: JAX (Odds: 1.38)
ARI @ DET - Winner: ARI (Odds: 1.1)
CIN @ DEN - Winner: DEN (Odds: 1.6)
GB @ BAL - Winner: GB (Odds: 1.35)
SEA @ LAR - Winner: LAR (Odds: 1.38)
NO @ TB - Winner: TB (Odds: 1.14)


MIN @ CHI - Winner: MIN (Odds: 1.4)
How I feel about the Prediction Game Slider this week?
SUBJECT TO MINOR ADJUSTMENTS DURING THE REST OF THE WEEK
If anything rash happens, I'll update with a new post.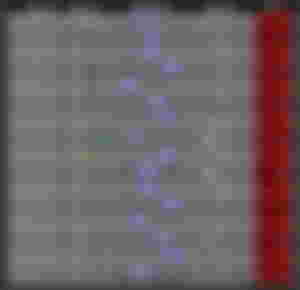 Well, that's it for this week.
Thanks for reading and hope to see you more often! Hit 'Subscribe' to get notified about our encounters every Thursday!