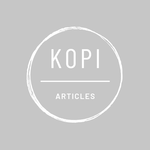 Polygon - everyone's favourite low-fee layer, coupled that with a stablecoin yield of 17% and we got a winner.
What's the difference of this Stable Pool from a regular liquidity pool?
Maybe you've just learned to swap tokens, create a liquidity pair, and add your liquidity pair to a liquidity pool. How about this - is there a pair for 4 tokens? Well no. Instead, you get to participate in this pool by depositing just a single type of coins (or more if you like)! The withdrawal can also be to any tokens of your liking. Talk about flexibility.
How "safe" is this?
Safe is subjective, especially in the world of defi. With the FUD (fear, uncertainty, doubt) running all time high on Tether, USDT can be seen as a risk to some while others dismiss it as simply FUD. With it being a 25% component in the pool, it may or may not cause an adverse impact as the news on USDT develops. Do your own research and make your own call.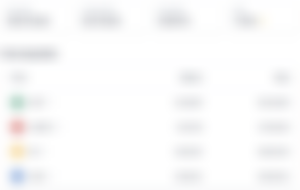 The pool has a value of $35m, a substantial amount for a stablecoin pool if you compare to some other stablecoin pool in Polygon. To put it into perspective, Curve, another popular established platform has $8m in its 12% yield stablecoin pool currently. 
Summary
If you've been looking for a place to deposit your stablecoins, you can consider the above. As mentioned, Curve is a great alternative, but if you are baffled by its decades-old-looking interface, you can go ahead and consider Balancer which is way more streamlined and clean. Of course, if you're chasing for higher yields, a stablecoin-(name your non-stablecoin token) pairing probably offers a higher yield.
If you come across any interesting pools, do share in the comments below.
Cheers all, and have fun in defi.
Image credit: screenshots taken from Balancer itself