Youtube Marketing with Leo Threads
Doing marketing for our Youtube channel with Leo Threads is simply something you should consider increasing your audience, here we will be talking a bit about the possibilities that this can leave us in the future for our Youtube channel because it is simply something great this tool, I want to mention some techniques that we can use thanks to this system that has created the @leofinance team that from my point of view is something totally great guys.
I want to mention that the giveaways that we can offer in Leo Threads can help us to make our Youtube channel very well positioned guys, this is something totally great for all those lovers of online entrepreneurship and sincerely is a very good idea to use this for our Youtube channel and in this way make the Youtube algorithm recommend our channel and reach a much larger audience guys.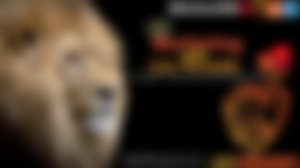 This is something totally effective considering that the @leofinance community is missing many projects to be completed is something that we should just keep in mind guys. But from my point of view I think Leo Threads can be a very effective tool for YouTube channel marketing and WordPress blogging and I'm sure for many other things, I haven't started using Leo Threads yet because I just wish I could buy another computer since the one I have really sucks guys.
I would like to mention that I have in mind to create a Youtube channel and promote it on my blog guys and this is simply something nice because this tool is really facilitating me a lot of things to grow my Youtube channel, I have in mind to make some gifts for all those users who subscribe to the channel because I simply want to grow my Leo Power and support the @leofinance community because I'm simply in the place where I feel good with all my colleagues.
Follow me on:
read.cash Publish0x Leofinance Hive noise.cash Twitter Reddit
Copyright disclaimer: The material posted is for entertainment and educational purposes only, this material is perfectly within fair use breaks for your trade. I do not have and have never had intentions of infringing copyrights, if you think or are sure you are the owner of the images or text in particular, if you have any problem with the use of this material, you can notify me without problem, I will gladly assist you and we will solve it.
From the desk of Carlos Mendoza, all rights reserved. ©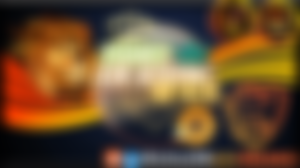 Posted Using LeoFinance Beta