Youtube Marketing with Leo Threads
Many people want to start a Youtube Channel and for this channel to be successful it is necessary to make promotion, simply if you do not do any kind of promotion to your products or services is almost impossible to sell or trade and in short, generate income with such products or services, so I decided to make this guide for all those people who want to start a Youtube channel successfully, I really want to talk about Leo Threads a microblogging platform very similar to Twitter that is built on Web 3.0, specifically on Hive Blockchain, there are really too many daily active users here, either playing, writing or doing any other home within the ecosystem.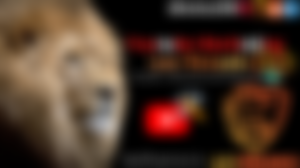 Actually if you are an experienced Hive user then you know how it works, but today I want to encourage you to use a little bit of logic with this effective microblogging tool for Marketing your YouTube channel, if you are not an active user or you don't know very well how to handle this or you simply don't know what I am talking about then I will give you some example below. With Leo Threads we can make small posts and we have the possibility to earn free cryptocurrency writing and that's something nice, but let's get to the point.
When you make a publication in Leo Threads you can simply tag people in that publication and that person will receive a notification, really the person will be very curious and if it is a nice person you will possibly gain a subscriber and a few minutes of viewing for your YouTube channel, now, I will explain one of the most important things. When you make a post you should put the link to your channel and the Leo Threads algotithm will automatically create something where the person can click with more confidence or just watch the video without the need to leave the leofinance.io interface and that is something absolutely great.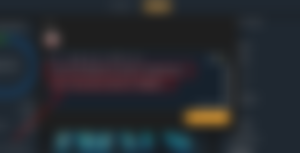 As you can see in the image above I have tagged @cervantes420, @dynamicrypto, @yeniluci, @mypathtofire and now I will make a thread for you to see how it looks like.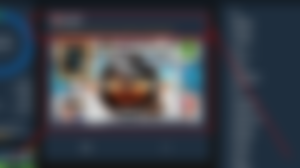 See how to put the link? You just have to tag genuine people who are active every day and if you want and the most recommended is to do some giveaways, see you in the next one, I hope it has helped, a big hug!
Follow me on:
read.cash Publish0x Leofinance Hive noise.cash Twitter Reddit
Copyright disclaimer: The material posted is for entertainment and educational purposes only, this material is perfectly within fair use breaks for your trade. I do not have and have never had intentions of infringing copyrights, if you think or are sure you are the owner of the images or text in particular, if you have any problem with the use of this material, you can notify me without problem, I will gladly assist you and we will solve it.
From the desk of Carlos Mendoza, all rights reserved. ©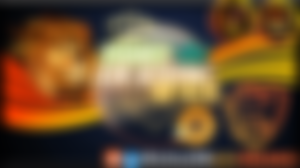 Posted Using LeoFinance Beta