What is LeoVerse? Our Vision (Hive Blockchain)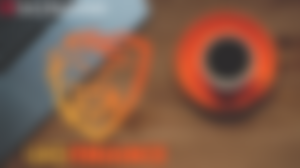 ---
Really Leofinance is something very big, with many investment opportunities and especially growth in personal finance, here you can find a lot of information on how to manage money, how to invest, how to undertake, and everything related to finance and cryptocurrencies. Many users do not know what to write about in leofinance.io and especially in which web 3.0 we can republish our content, today we will talk a little about the LeoVerse, I invite you to stay to learn a little about this.

Joining LeoVerse is very easy, you just need to create an account on leofinance.io and everything will be ready, after that you have to make a presentation post describing who you are, your interests, where you live, how old you are, how you met Leofinance and many other things you want to put in your presentation post.
Another thing I should mention is not to abuse plagiarism because they can simply delete your account or take away your rewards for a while. Another thing I should mention is that if you want to join the best thing to do is to learn about CUB, PolyCUB, LeoThreads and simply make a commitment to the community.
When we bring commitment to the LeoFinance community we can be more visible and thus extract some $LEO tokens, from my point of view this can be great if we plan to invest long term, honestly and a personal advice is to invest these tokens in CUB for the simple rozan that offers an APR of up to 45% on some occasions and thus be able to increase our Leo Power and get a role in Discord.
All these tips are important but I want to emphasize that Leofinance is something totally great, we are really just a few steps away from becoming a Metaverse and that's really great, the investments that Hive Blockchain offers are something great for all users.

Our goal since Leofinance was founded is for users to invest money wisely with the money they make from content curation, I don't really believe that all the money has to be invested, it really is your money and you have earned it with hard work, but our goal is simple, we want people to achieve financial freedom thanks to compound interest and hard work, it really is very possible and well, that's all, I hope you are well and see you next time.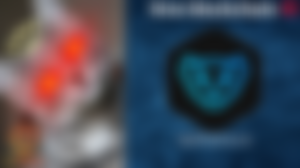 Follow me on:
read.cash Publish0x Leofinance Hive noise.cash Twitter Reddit
Copyright disclaimer: The material posted is for entertainment and educational purposes only, this material is perfectly within fair use breaks for your trade. I do not have and have never had intentions of infringing copyrights, if you think or are sure you are the owner of the images or text in particular, if you have any problem with the use of this material, you can notify me without problem, I will gladly assist you and we will solve it.

From the desk of Carlos Mendoza, all rights reserved. ©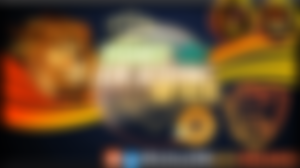 Posted Using LeoFinance Beta