What are the Investment Opportunities in LeoThreads?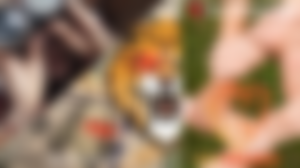 ---
It is necessary to know what LeoThreads offers to all of us because it is simply a great thing to have a microblogging platform here on Hive. Honestly since I met Threads I have been curious to investigate it a little, I would also like to tell you about a new news to all of you, I think it is a good idea to discover new income sources or we can also use Threads to promote a little our Youtube channel, nowadays having a monetized Youtube channel can be a great idea in the long term, honestly I want to start a Youtube channel and promote a little on LeoThreads since I think it is a great idea to promote here on this microblogging platform.

From my point of view I think that the miners offered by @gmfrens are a very good idea in the long term, I read this very recently and today I want to tell you my opinion, is it a safe investment? Really no investment is safe, but this is a Blockchain hosted investment and I can really say that it is a decentralized investment, we can buy our NFTs and mine the GM tokens once a day, another thing that I found very interesting is that GM holders have received a surprise airdrop on Halloween and this is really very cool, I would like to buy some of these miners and see what happens in the future.
Simply this initiative was developed having in mind to motivate all LeoFinance users to use LeoThreads and thus have a more active community in Threads. Another very important thing is that we also have liquidity pools and I think it is a good investment in DeFi with this project, I love investing in DeFi and having a diversified portfolio.
You can associate your WAX wallet here on the project website and with that you will be extracting GM token every day as long as you use the hashtag #gmfrens in LeoThreads, here I will leave a post by colleague @l337m45732 where you will find much more information about the project, I will leave the link here so you can read a little and be aware of all the investment opportunities that we can do simply by maintaining activity and engagement in LeoThreads, see you in the next one.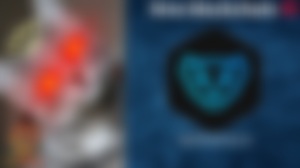 Follow me on:
read.cash Publish0x Leofinance Hive noise.cash Twitter Reddit
Copyright disclaimer: The material posted is for entertainment and educational purposes only, this material is perfectly within fair use breaks for your trade. I do not have and have never had intentions of infringing copyrights, if you think or are sure you are the owner of the images or text in particular, if you have any problem with the use of this material, you can notify me without problem, I will gladly assist you and we will solve it.

From the desk of Carlos Mendoza, all rights reserved. ©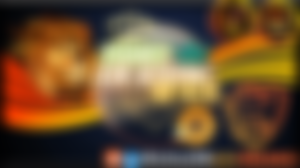 Posted Using LeoFinance Beta