Threads: How to Use it For Your Personal Finances (Microblogging Web 3.0)
---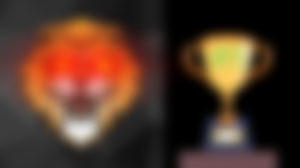 ---
From my point of view I can mention that LeoThreads is a great tool to promote our projects and especially to promote our social networks, but today I want to focus and go into the mining of cryptocurrencies through microblogging in web 3.0 because we should simply take this into account and promote Threads in another Blockchain, it is really my goal to bring value and commitment to Leofinance and the community.

From my point of view having a YouTube channel is a really great thing if you want to promote it on Threads and I think there are a really considerable amount of users on Threads where you can promote it effectively and get organic traffic and if you have your YouTube channel monetized and you are in the YouTube partner program you can make considerable money and above all ask for some support for your channel, at least I would be really happy to help you.

Not only can you promote a monetized YouTube channel but you can also promote your social networks by doing giveaways or simply commenting on other posts and ask for support if you want, especially you can also promote your project, such as GM token.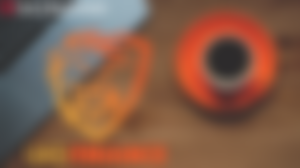 Follow me on:
read.cash Publish0x Leofinance Hive noise.cash Twitter Reddit
Copyright disclaimer: The material posted is for entertainment and educational purposes only, this material is perfectly within fair use breaks for your trade. I do not have and have never had intentions of infringing copyrights, if you think or are sure you are the owner of the images or text in particular, if you have any problem with the use of this material, you can notify me without problem, I will gladly assist you and we will solve it.

From the desk of Carlos Mendoza, all rights reserved. ©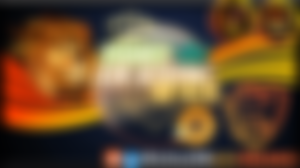 Posted Using LeoFinance Beta