How to promote our Twitter on Leo Threads?
I would like to mention that Leo Threads is a very effective microblogging platform for Marketing, not only we can promote a Youtube channel, but we can also earn free cryptocurrencies with this system that has developed the @leofinance team, from my point of view is something great to have this here in Hive Blockchain, this time I am going to focus on how we can promote our Twitter account effectively with Leo Threads, something really cool why simply having a Twitter with a decent amount of subscribers can make us a lot of money on other websites 3 or simply with some sponsored Tweets, as is the case of a company that is dedicated to that, I think they call themselves publisuites guys, anyway, having a Twitter with a decent amount of followers can simply be a great thing for all of us guys.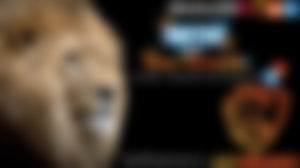 Increasing the amount of followers with this platform is a simple task, we must have at least 1$ dollar a day to offer giveaways in a considerable way guys, I would like to mention that we must tag several people and that way we will gain followers in a considerable way guys. I will really take this into consideration guys, I would like to study a bit about Twitter Marketing why simply I am addicted to this social network, I even want to use Leo Threads to share on Twitter and earn some extra cryptocurrencies why simply this can be of great help for LPUD I really want to participate in this, but I am gathering for a laptop and after that I will have a huge Leo Power guys, my best tips to earn organic followers on Twitter is simply do some giveaways on Leo Threads and drive all that traffic to your Twitter.
Follow me on:
read.cash Publish0x Leofinance Hive noise.cash Twitter Reddit
Copyright disclaimer: The material posted is for entertainment and educational purposes only, this material is perfectly within fair use breaks for your trade. I do not have and have never had intentions of infringing copyrights, if you think or are sure you are the owner of the images or text in particular, if you have any problem with the use of this material, you can notify me without problem, I will gladly assist you and we will solve it.
From the desk of Carlos Mendoza, all rights reserved. ©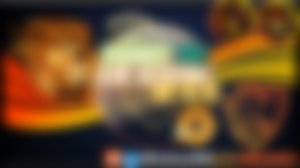 Posted Using LeoFinance Beta