How to Maximize Earnings in CUB (DeFi)? 😲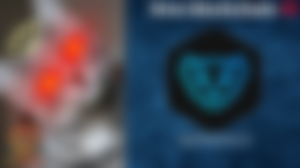 ---
Actually investing in DeFi is something that carries a huge risk and I don't really recommend it. If you are not willing to lose money investing it is better to stay away from DeFi investments, but it is true that we can make a lot of money with this, it is really true and especially with something called the impermanent loss, but this carries a lot of risk and it is true that we can lose all our money.

Maximizing your profits in CUB is something really complex, but I will try to explain it in the best possible way, CUB was really designed for trading, actually it is also designed to farm providing liquidity or to exchange in the BSC, but we must take into account that we can simply trading effectively with CUB because we can sell and buy at the market price, that is, we can buy and sell in real time.
Another thing to mention is the APR that we can get as a profit to provide liquidity in CUB and it is really something juicy to provide liquidity here in CUB because we can simply get a lot of benefits in the future. The benefits we can get in CUB can be very large because we can get an annual return paid daily up to 50% sometimes, apart from this annual return we can also participate in very juicy airdrop that sometimes usually makes the Leofinance community.

Follow me on:
read.cash Publish0x Leofinance Hive noise.cash Twitter Reddit
Copyright disclaimer: The material posted is for entertainment and educational purposes only, this material is perfectly within fair use breaks for your trade. I do not have and have never had intentions of infringing copyrights, if you think or are sure you are the owner of the images or text in particular, if you have any problem with the use of this material, you can notify me without problem, I will gladly assist you and we will solve it.
From the desk of Carlos Mendoza, all rights reserved. ©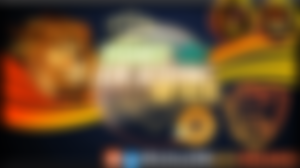 Posted Using LeoFinance Beta