Emojis Currently Available on LeoThreads
I would like to inform that we currently have emojis available on LeoThreads, for the users that don't know what LeoThreads is it is something very similar to Twitter, this is a microblogging platform developed by the leofinance team to earn extra cryptocurrencies and to share very short Twitter style content there is no word limit, we can use this as many times as we want and be able to opt for some juicy upvotes and earn some LEO token in an effective way guys.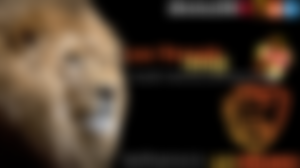 What are the benefits of using LeoThreads?
The benefits can be LEO token, but I would like to emphasize that we can also bring an engagement with the @leofinance community while making small posts, but this is not all guys, for some people who read my blog and are people who know me for some time they know that I work with the @psyberx team and this can simply be used to make giveaways and promote some social network or some particular post, I would like to mention that I have in mind to start a Youtube channel and this can simply be a great marketing tool guys, I want to mention that soon I will be using Threads as a promotional tool for my other social networks.
Follow me on:
read.cash Publish0x Leofinance Hive noise.cash Twitter Reddit
Copyright disclaimer: The material posted is for entertainment and educational purposes only, this material is perfectly within fair use breaks for your trade. I do not have and have never had intentions of infringing copyrights, if you think or are sure you are the owner of the images or text in particular, if you have any problem with the use of this material, you can notify me without problem, I will gladly assist you and we will solve it.
From the desk of Carlos Mendoza, all rights reserved. ©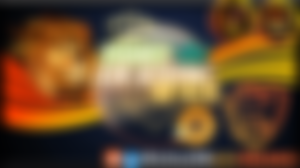 Posted Using LeoFinance Beta