CUB Finance & Bank Loan: Millionaire's Secret (DeFi Investment)
---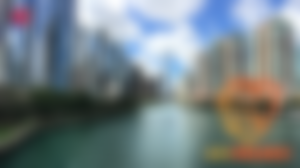 ---
DeFi investments are things that you should take into account, a platform that I have recommended a lot over time is CUB, but you can find many other platforms such as PancakeSwap or Uniswap. I want to mention that bank loans are things that you can take advantage of to get profit, that is, we can invest the money from the bank if we want, but we must do it effectively if we want to make a good investment, but today I want to focus on how to maximize our bank loans, I think it is a great long term investment strategy, that's why I decided to make this post, because simply many people need to know and above all learn how to invest money in banks, but before doing this you should have your debts expired and your credit cards with good reputation, that is, having a good friendship and a good reputation in a bank is a great thing and today I want to explain you how to invest your money in CUB.

Taking profit from a bank loan from my point of view is something logical, but if you do not know the word APR or dividend is better to take some courses on personal finance, I think it is something very basic, but I will explain a little, basically, a dividend or an APR is something that generates passive income and this is where I want to explain and talk to you a little bit about bank interest, many banks worldwide offer loans with interest rates lower than 8% per year, we have to take into account the inflation of the USD and the EUR and that is why today bank interest rates can be very high.
But, in this case, let's assume that the interest rate on a bank loan is 12%, that's great, especially in a bear market and I'll explain how you can take advantage of this.
When the bank interest rate is 12% we can go to a Defi platform where we can get an APR of up to 50%, although these investments are very risky they are worth it if you know what you are doing. Now, let's suppose we borrow $10,000 USD in a bank loan with an interest rate of 12% per year, then we can buy $CUB and $HIVE and place these funds in a liquidity pool and that's great, for example, I will show you my funds in cubdefi.com:

My funds in CUB are always increasing, I am currently in the bHIVE-CUB pool because I am simply an expert in Leofinance and I understand how the $CUB burn works, every day $CUB is burned and this is where you need to pay attention.
Currently the price of $HIVE is very low due to the bear market in which we are currently and that is something to keep in mind, I think if you take a bank loan and put your funds in bHIVE-CUB and get an APR of 35% you will be making a good investment, from my point of view the bull market is about to begin and this can take advantage effectively, until next time, enjoy investing the money from the bank.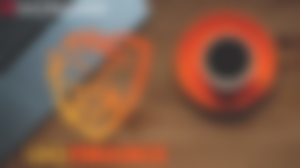 Follow me on:
read.cash Publish0x Leofinance Hive noise.cash Twitter Reddit
Copyright disclaimer: The material posted is for entertainment and educational purposes only, this material is perfectly within fair use breaks for your trade. I do not have and have never had intentions of infringing copyrights, if you think or are sure you are the owner of the images or text in particular, if you have any problem with the use of this material, you can notify me without problem, I will gladly assist you and we will solve it.

From the desk of Carlos Mendoza, all rights reserved. ©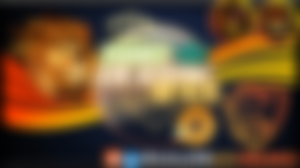 ---
Posted Using LeoFinance Beta