Are you a lefinance lover? Our mission
Today is possibly this writing some of my best posts in the @leofinance community guys, I want to mention that this community is something totally awesome and this we should keep in mind, if we want to grow our community, our community is among the best and the most active communities in Hive Blockchain, from my point of view is the best community for people who love to write about cryptocurrencies, although you can also write about different topics if you want to. I must mention that leofinance is a totally great thing to earn free cryptocurrencies, although it is not a cash cow for your projects and you can just spend the money if you want to invest in other things, that is a very good idea and I can't deny it, but I must also mention that we are currently thinking about growing the value of our Token and burning it or selling it is not a very good idea, from my point of view @leofinance is a community that offers very good long term investment opportunities guys, but of course there are some people who are good at entrepreneurship and need to finance some business and this is a very good option.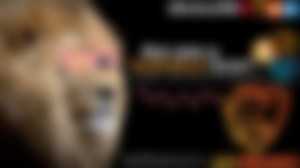 As I said before, it is a very good idea that people with a large amount of money support the project, guys and this honestly is something totally great for all of us, because we can come out with a great profit in the short and medium term, investing in all the projects that leofinance offers, one of my favorites is CubDeFi because it simply offers an APR of up to 50% in some occasions. We also have projects that are very good like PolyCub that are simply very nice DeFi platforms, guys, and we should take that into account if we want to because they simply offer very good returns per year.
We also have to consider participating in the LPUD which is already among us with its respective badge guys, this way we can also fully support the project, we can also delegate to @leo.voter and receive rewards in Leo Token if we want to, other things that can be very helpful is simply commenting, promoting on Twitter, Reddit and promoting your leofinance blog. There are many other things I would like you to take into account, but we will be back soon with many more.
Follow me on:
read.cash Publish0x Leofinance Hive noise.cash Twitter Reddit
Copyright disclaimer: The material posted is for entertainment and educational purposes only, this material is perfectly within fair use breaks for your trade. I do not have and have never had intentions of infringing copyrights, if you think or are sure you are the owner of the images or text in particular, if you have any problem with the use of this material, you can notify me without problem, I will gladly assist you and we will solve it.
From the desk of Carlos Mendoza, all rights reserved. ©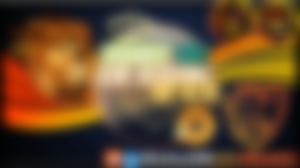 Posted Using LeoFinance Beta