The author of Yu-Gi-Oh! Kazuki Takahashi died trying to save lives
On July 7, 2022, the sad news of the death of Kazuki Takahashi, author of the original manga Yu-Gi-Oh!, was announced at the age of 60. Now the Stripes website published an article with a US Army officer named Robert Bourgeau, 49, who rescued 3 people in a creek at a dive site in Okinawa, which describes that Kazuki Takahashi died trying to save another person.
According to Army member Robert Bourgeau, he was walking when he heard a Japanese woman screaming for help, her daughter and another American soldier trapped in a creek. He got into the water to save them both, but he was very strong and said he got tired quickly, in that the mother also ended up falling into the water and had to hold them both. At one point a Japanese would have jumped into the water to help in the rescue, who was out of the current said that it was Kazuki Takahashi, author of the Yu-Gi-Oh! manga.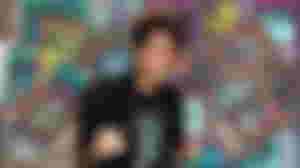 Kazuki Takahashi would have jumped to help rescue a mother, a daughter and an American soldier, but ended up being swept away by the current. The Japan Coast Guard found Takahashi's body outfitted in diving gear two days later, on July 6, about 300 meters from the shoreline in Awa, Nago City, Okinawa.
On Kazuki Takahashi, Bourgeau declared that "he is a hero". Major Robert Bourgeau has been nominated for the United States Army Soldier's Medal for "acts of heroism outside of conflict against enemies."
The manga Yu-Gi-Oh! It was written and illustrated by Kazuki Takahashi and began publication in Shueisha's Weekly Shonen Jump magazine in September 1996, reaching its end in March 2004 with 38 compilation volumes published in total.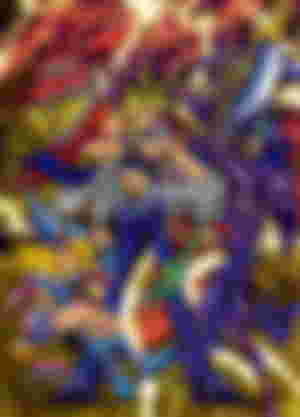 On April 4, 1998, the manga Yu-Gi-Oh! would premiere its first anime adaptation that consisted of a total of 27 episodes, being produced by the animation studio Toei Animation.