Serial Experiments Lain -A Surreal Journey through the Internet-
Well, we can say that SEL is one of the cult animes as far as Sci-fi (science fiction) is concerned. And just by taking a look you can see why this great recognition.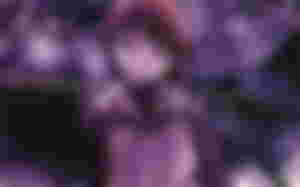 It was the anime that predicted the way of using the internet, because there were already indications about the internet in 1998 but it was not as widespread as it is now, but this anime with its vision of it could interpret something very close to what it is our current time, so we can say that the Sci-fi of this anime is one of the few that became reality.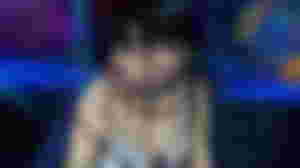 The animation of this anime is to show you the psychological state of the protagonist and thus also show her vision of the world. The character design is consistent with the personality of each one and these also have a great weight for the story. Despite the fact that the main character is somewhat distant from her surroundings, she can handle this quite well without falling into script errors.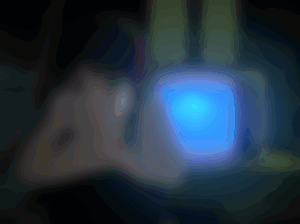 Entering the message of this anime, we can say that it is a heavy journey of philosophical reflection on the realities of the internet; It never gets off topic and in its beautiful 13 episodes it takes you exploring more and more of this concept. Perhaps the only small problems of this anime is the absence of a soundtrack 50% of the time (the opening is very good), I think that with a good accompaniment for the strong scenes, they would have been better captured: and another would be that sometimes the animation if it decays a bit.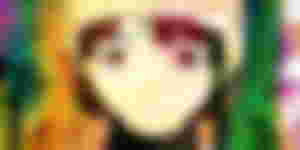 In conclusion, we can say that SEL is one of the cult anime par excellence and a must watch for all Sci-fi lovers; despite being quite heavy, it's a unique ride and a very satisfying look. I leave you with the ending of the series, which is very good too...