Elon Musk warns that Japan could cease to exist due to its low birth rate
Through his official account, the businessman and owner of Twitter, Elon Musk, recently gave his opinion about what the future of Japan could be and warned that it could disappear due to its low birth rate, which revived the debate on this problem in the asian country.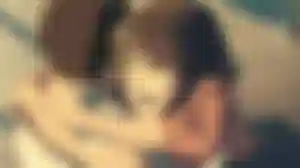 In response to a note by Kyodo News about the alarming reduction in the Japanese population according to the latest recorded data, Elon Musk warned that the death rate could exceed the birth rate and this would lead, according to him, to the disappearance of the Japanese country, something that he considered would be a great loss for the world.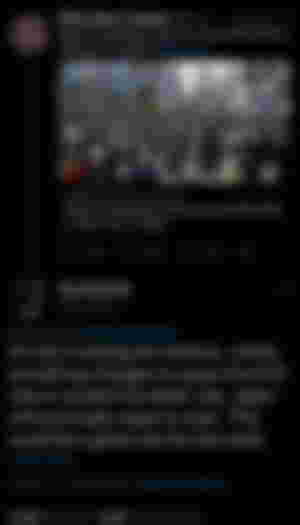 This was what Elon Musk responded to on Twitter: "At the risk of stating the obvious, unless something changes so that the birth rate exceeds the death rate, Japan will eventually cease to exist. This would be a great loss to the world."
Although some did not take Elon Musk's response well, the comment revived the debate about a real problem in Japan, since the population stood at 125 million 502 thousand as of October 1, 644 thousand less than the previous year, thus achieving a decline for the 11th year in a row, as reported by Kyodo News. This drop in population was the largest since 1950, according to the Ministry of the Interior and Communications.
In social networks, some citizens considered that their government does not do enough to reverse the situation, in the sense that they do not provide the facilities for women to return to work after becoming mothers or provide daycare for their children, explained for its part the Reuters agency.
There are also those who consider that in the current context it is difficult to consider the idea of ​​having children. Other opinions cited by the news agency were the following:
"They keep saying that the birth rate is falling, but since the government is not taking comprehensive measures to deal with it, what can we say? Everything they say and do is contradictory."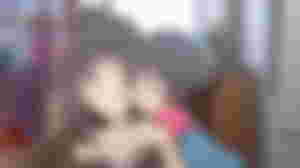 "In this environment, who is going to say 'Okay, let's have a child'? I despair for Japan."
While Japan is not currently the country with the lowest birth rate, it is in the top 10 with a fertility rate of 1.3 children per woman, according to the latest World Bank data available.