You can make 1$ of LTC and Cashout in 1 hour here. (surveys / Offerwall) $0.50 Ltc Min. cashouts!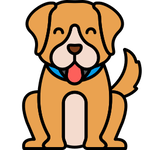 I am always looking for different ways to make a little bit of crypto. This is the best site ive found by far!
The website is:  www.freecash.com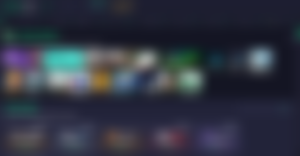 I've tried faucets, autofaucet sites, hours of googles and research, etc... tried out a few of these kash only offer wall sites too. I have wasted hours on these other websites. I am a big fan of freecash because it is impossible to get crypto where I live. This makes it easy for me!
most offerwall / survey apps of the are alright...
but i haven't found one this good. ever.
After making an account I was able to cash out $2.00 of litecoin in 1 hour.
You can sign up with little to no effort in about three clicks with the good ole fashioned 'want to sign up using google?'
Snap a 10-20 Minute survey and earn 2$, boom! cashout.
If you know survey sites, sometimes you have to go through holy heck and a half just to cashout your earnings after two weeks of reward freezes and then slap some kyc into the equation.
This sweetest part is the variety when it comes to cashing out.
Pretty much every option in the book. Giftcards, Steam balance, blizzard balance, paypal balance,bitcoin, litecoin, ether, dogecoin, paypal balance, and bank transfers.
There is even a 10% bonus if you Cashout to Stake.com!
Nothing like a little 50 cent survey to gamble and make 30$ if you are feelin lucky!
If you have questions feel free to comment here or twitter. Also let me know in the comments if the website is good and you like it! Comments likes and follows are always appreciated. I will follow you back for sure!
Any boosts on here is very much appreciated and noticed. gracias amigos.
I reccomend using the website while its still giving good Offers and deals on surveys and payouts! I was able to fund my article through the website and using a liquidty swapper like (fixedfloat.com) for example. LTC > BCH liquidity route :)!