Hey guys i want to share my experience yesterday that really shocked me a lot, and make my heart pump so fast and burst in this kind of intensity, hahaha i feel like its an earthquake thing inside of me, coz i was totally shaking.
this is the way of appreciation for the upvotes up I received from this famous and truly amazing and intelligent person here in Read cash, that having the best articles and contents of his own niche of concepts ever for sharing to me his great earnings here in Read cash.
Im so thankful of his upvotes coz its really mean a lot of help to me although im not really deserving to have his upvote coz im not really a good writer. Im not really good in English but im trying my best to make it thanks for making upvotes to my articles that youve been chosen to be upvoted.
Thank you sir @Telesfor for giving me and sharing me your blessings here in Read cash, I hope this kind of generosity of yours will help more a lot, here to us and here in read cash family, I hope you will still share to others not only to me. But to all of those who deserve to be upvoted here.
Thanks a lot Sir @Telesfor even my article is not really worthy to have this upvotes, but you still give me more chance and courage to keep up going on making some more and more articles of mine..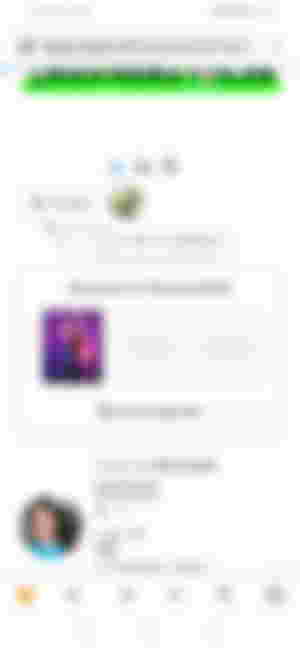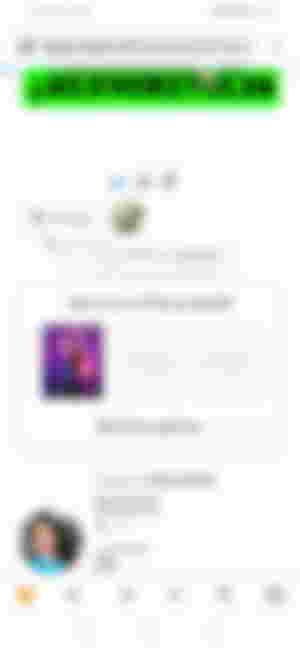 Im very much happy coz this is my first time here to have some, I know this is not really means a lot to all of the people who is not dealing with some of hards situations or hardships in life but for me this is a lot, for me.