Yule Ball │ Pt. 7: TDSATVW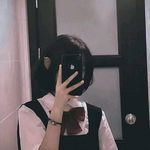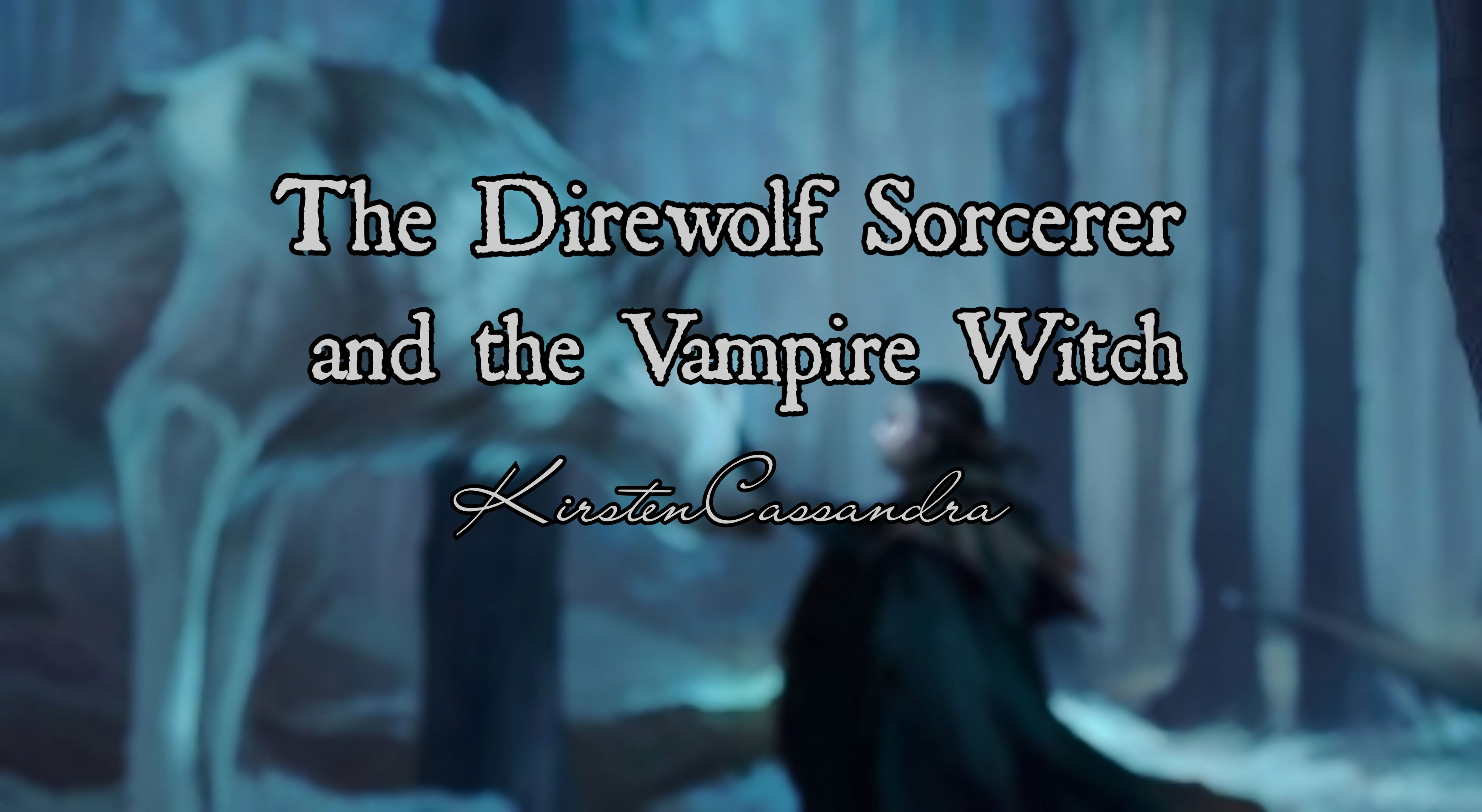 "He's so obnoxious!" snorted Mavis as she entered the room reserved for her. "Who does he think he is? A god? Do whatever he wants, I don't care!"
She opened her suitcase and saw her dress that she had never worn before. It was her mom's dress when her dad first saw her at the Yule Ball, also.
"I reckon you look gorgeous in this dress, mom, and I'm sure dad is head over heals in love with you," Mavis murmured as she held the lovely gown.
A loud knock at the door interrupts her musings. She opened it to see one of Gryffindor's second-year students there. He said that the headmaster has summoned her since the Triwizard Tournament's first task is about to begin.
She dressed up and went straight to the stadium where the tournament was being held. The first task is to snatch a golden egg from a nest guarded by a fearsome dragon who breathes fire. The vacant seats are located in the upper part of the stadium, and there she noticed the two vexing creatures who irritated her and made her spew fire like the dragons they were watching. The Direwolf Sorcerer seems to be too preoccupied in talking (or flirting) with Julia.
"Hey. Would you mind if I sit here with you?"
Someone taps her left shoulder gently, which catches her off guard. He's her old colleague, Oliver Wood. Even though he always falls off his broom during every Quidditch match when we're still in Hogwarts, he's still attractive.
"Of course, Oliver! It's been a long. How are you?" Mavis asked, smiling.
"You know who I am? That made me happy. I've seen you since we were in second year, but I don't have the confidence to talk to you since you're usually silent in every corner, reading your book," Oliver replied.
"Oh, please. I'm just an introvert and you're... you're famous. Even if you're regular patron of the infirmary."
They laughed so hard when she noticed a pair of ferocious wolf eyes staring at them. She just smirked and continue talking to Oliver until the tournament is over.
"Uhm, okay, here's the thing. I'd like to invite you as my date to the Yule Ball. I wish you didn't have a date," Oliver asked, hopeful.
"Y-Yeah, sure. I don't have a date either." Mavis answered.
"Great! I'll meet you at the stairs? See you later."
Mavis moved back to her room to get ready for the ball. Remembering how the Direwolf Sorcerer stared at her earlier. She's baffled as to why he's upset when with the other girl.
3 hours later, at the Stairs...
"You're so gorgeous." Oliver smiled when he saw her dressed in a glamorous rose gold gown.
Oliver took her hand and led her to the dance floor. They're waltzing in a circle when the music suddenly changes and they have to switch partners when the ladies turn.
"Oliver Wood, huh?" You guessed it correctly. It's the Nathan, the Direwolf Sorcerer, her new dance partner.
"What's wrong with that?" She asked after casting a side long glance at him.
"Ohh, you're still mad at me..." Nathan assumed.
"Whatev—" Mavis was about to say something when the sorcerer snapped his fingers and she found themselves in the middle of a rose garden. Only the two of them.
"Just let me dance with you alone tonight. Happy Holidays, Ms. Vampy Witch." Nathan said.
"Happy Holidays, Mr. Wolfy Sorcerer." she answered, smiling.

It's been a long time! How are things going? I've been too busy with the long weekends that I've neglected to write here. Also, because I've been missing my bae, I've spent a lot of time lately chatting to him.
We didn't talk for long in the last several days because their area is having a power outage due to the typhoon. Shouldn't that handsome man make amends for his girl? Hihi.
I hope everything is going well for you. Au revoir!
Sponsors of KirstenCassandra