My Achilles' Heel │Pt. 8: TDSATVW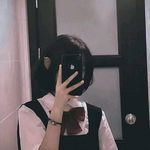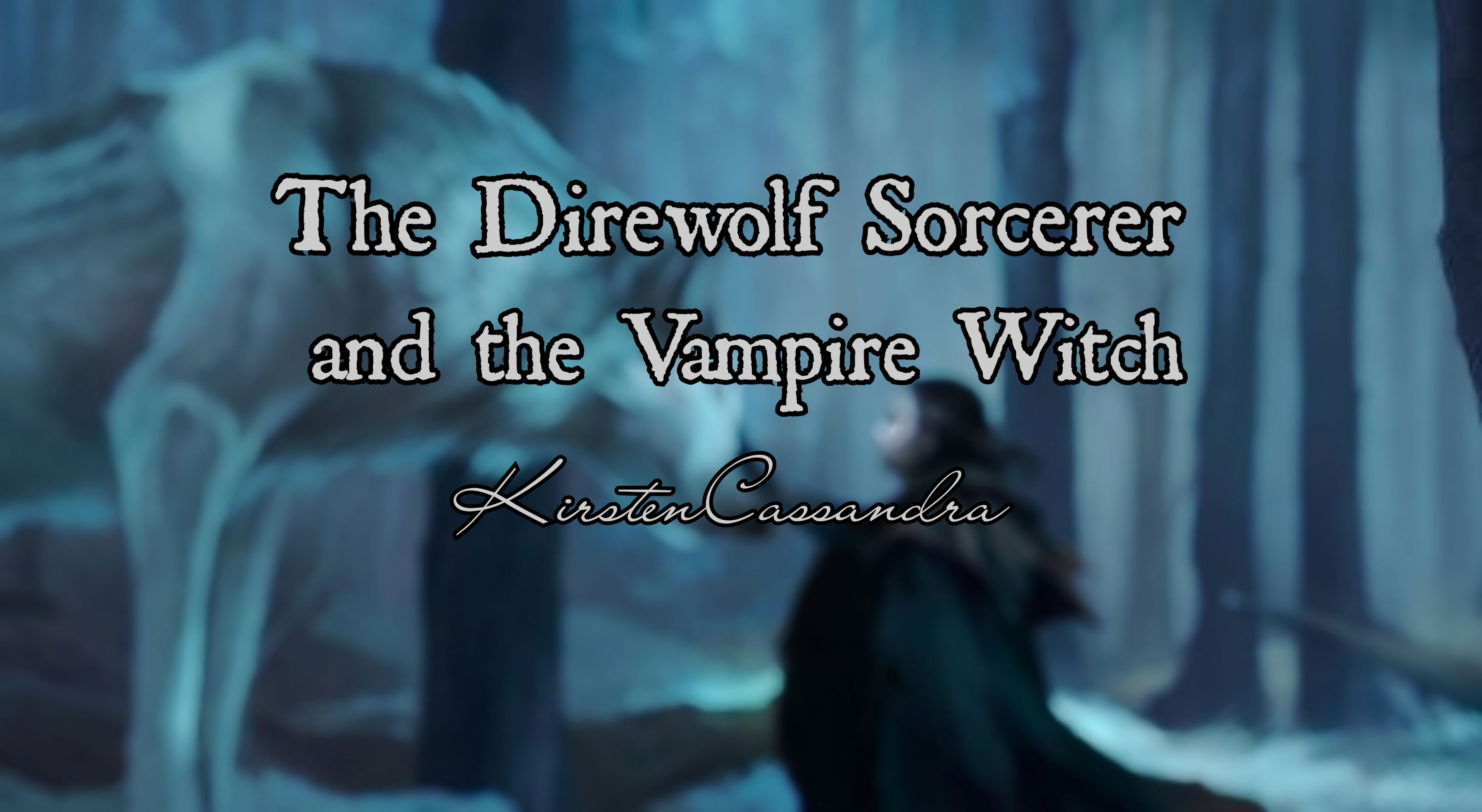 "Smiling while gazing at the moon, my prince? You haven't been like that since the day I brought you in the abandoned gallery," the old lady said to Nathan, the Direwolf Sorcerer, as he sipped his coffee on the balcony.
"Are you following me all the way here at Hogwarts? Babysitting?" Nathan was on the verge of puking up his coffee.
"What are you thinking?" the old lady asked.
"You're aware that the Vampire Witch is under Professor Dumbledore's Legilimency; how can I penetrate her dream if the professor controls it, because the Vampire Witch can't come here personally?" Nathan wondered.
"You may try it, you have nothing to lose if you try," the old lady explained, "but it will only take a few minutes, so you have to do what you have to do in that brief duration."
---
Mavis, the Vampire Witch, is resting in her bed, having bizarre thoughts while breaking down. Trying to keep up with her curse. It's Thursday, and her power is dwindling. When someone knocks on her door. It's the Direwolf Sorcerer, she found when she opened it.
He cast a spell without uttering a single word, bringing them to a place she'd never been before. They're on the lakeside, lighted up by fluttering lanterns and fireflies, reflecting on the gleaming lake surrounded by enchanted trees.
She wept, overwhelmed by the sorcery in front of her. She glimpsed his wolf eyes gleaming at her. She hugged him so tightly because she was in nirvana. He suddenly hugs her back and starts brushing her hair. She felt perfectly secure and at ease. Until she realized who she was hugging. Her face flushed as she gently pushed him away.
"Is there something wrong?" He asked her after letting her go from his arms.
"Y-Yes. Please take me home.." She said covering her face with her tiny hands.
"Huh? What?" he's confused.
"Shi— I mean, please take me back to Hogwarts. Please." She said hysterically. Her face became even redder.
Suddenly, the enchantment wears off, and Mavis awakens in King's Cross Station, on the bench between platforms 9 and 10. Is everything that happened real? or is it all a dream?
She noticed a crumpled piece of paper in her hand:
---
"As much as I want to pick the perfect bouquet of flowers for you, I just can't yet. For we're in a hurry, because the spell might run out anytime soon. You know it's more effective during this kind of day only. When your power seems off and worn out, and you're not at your usual self anymore. So I'm lending you everything that I can offer, just to make your day a little bit brighter.
You plucked the sky lanterns from their heavenly beds, wove them together like as if it binds us to some galactic insanity, and caught me as I fell for you over and over again.
Every time I see you, it feels like I'm staring into life's most beautiful form, like as if you've never went through different darkness and storms.
I adore the way the sky lanterns decorates everything perfectly with golden hues of happiness, only for you and no one else. You're worthy of it all. It would be nice to be tangled with your soul now and forevermore."
— Nathan, Direwolf Sorcerer
(Written by: @alykavinsky)
---
"I'll never let that Direwolf Sorcerer infiltrate my dreams again, never, never; he was indeed my Achilles' heel, and I can't risk breaking my heart if it falls," Mavis mumbled to herself as she headed home.

It's been a week already! I've been so preoccupied at work, I've been struggling from writer's block. I'd want to complete my report by Thursday since I have a special appointment on Friday. Hihi.
That's it. I wish you a wonderful day! Au revoir.
Sponsors of KirstenCassandra