Jealousy │ Pt. 6: TDSATVW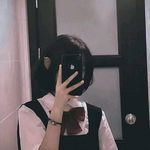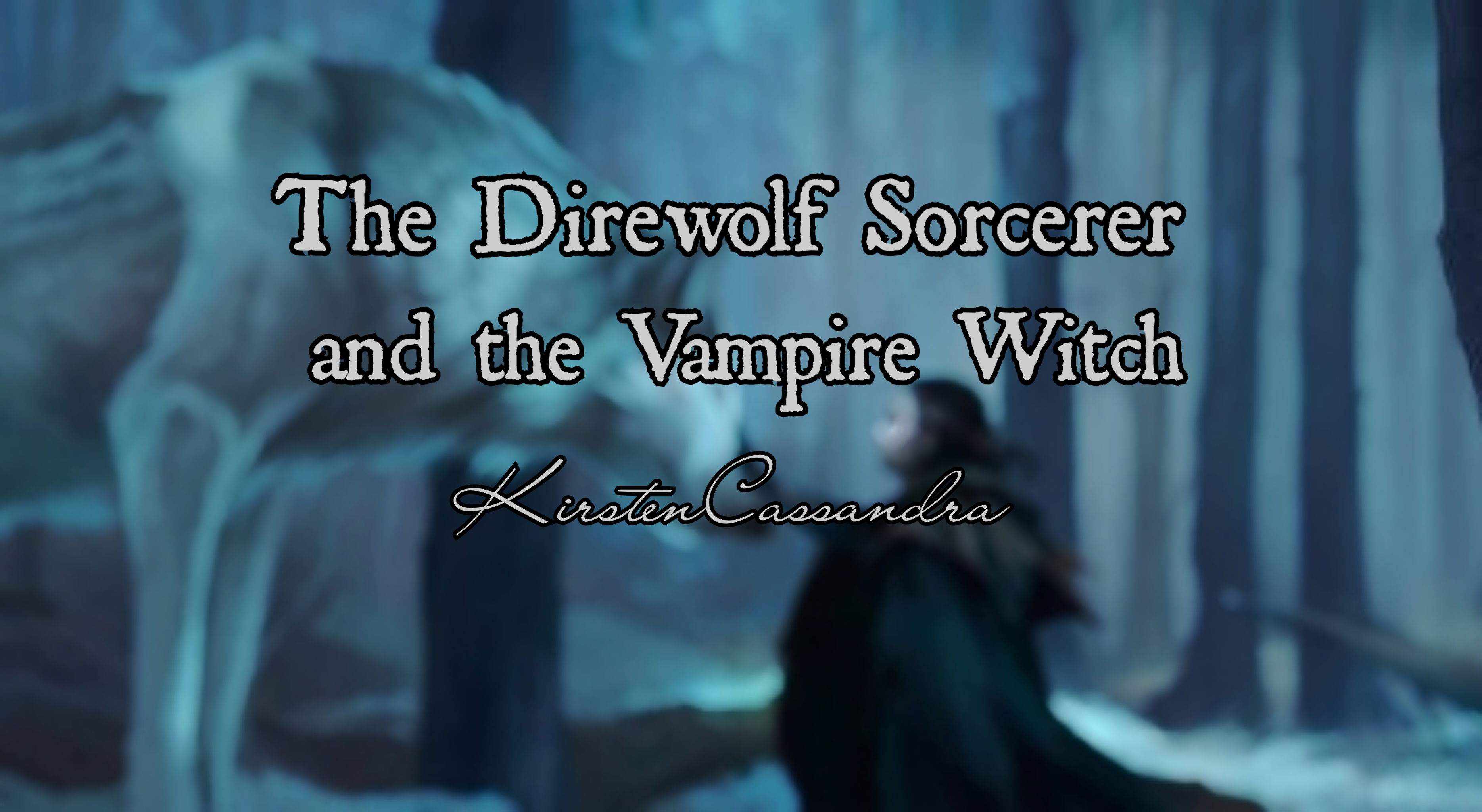 Mavis, the Vampire Witch, woke up with a smile on her lips. What a lovely dream she witnessed. She wondered whether it was all a dream because everything seemed realistic to her. How she delighted in paddling the sparkling sea with the Direwolf Sorcerer.
She glanced at her watch on her bedside table and was gobsmacked to see that it was seven o'clock in the evening. She rose from his bed. She seemed to have made the most of her rest day by sleeping the entire day. She rose up, took a bath, and began preparing her dinner, which was her first meal of the day.
She was about to raise his spoon to his mouth when something flew in through her open window. It's a red envelope with a letter inside. She broke the seal, and the letter flew from her grasp and spoke loudly.
Hogwarts School of Witchcraft and Wizardry

cordially invites you to The Yule Ball

December 25, 2021 at eight o'clock in the evening

The Great Hall, Hogwarts Castle

Enjoy a holiday feast and the Musical Stylings of the Hogwarts Orchestra conducted by Prof. Flitwick and The Weird Sisters.

We hope to see you soon.

Professor Albus Dumbledore

Headmaster
She was mystified as to why the headmaster had sent her an invitation despite the fact that she couldn't visit Hogwarts since she would face death because the dark lord had been looking for her for a long time. The invitation then burst into flames in front of her, and as she inhaled its smoke, she passed out.
She woke up on one of the benches at King's Cross Station. She ran directly to the barrier between platforms 9 and 10, which took her to Platform 9 3/4. She smiled, remembering the first time she attended Hogwarts as a young teenager.
She chooses to sit in the train's unoccupied private compartment, which is a small room with a single door that leads to a long corridor with two benches facing each other. She was enjoying her Sherbet Lemon that Professor Dumbledore had given her with the letter when the door opened, revealing the Direwolf Sorcerer.
"Would you mind?" the Direwolf Sorcerer asked, a smile on his face.
"No, not at all," She said with a smile.
She was going to say thank you for the beach date when the door burst open. Julia, a muggle. She's curious why she's here, but she didn't inquire.
"I'm looking all over for you!" Julia smirked when she kissed the sorcerer on the right cheek.
Mavis' eyes widened in surprise, and she raised her right brow without them noticing. What's the deal with these two? she wonders. She'd just fallen asleep while listening to the two hideous creatures in front of her giggle.
She ran to the back of the castle when they got at Hogwarts since she needed to take medicine to the botanical garden first because she felt dizzy. But this obnoxious sorcerer was tailing her and calling out her name.
"Are you mad at me? Hey, Ms. Witch!"
"Go away! You annoying sorcerer!"
Nathan was about to seize Mavis' hand when she cast the Disarming Charm spell. "Expelliarmus!". And the sorcerer flew quite near to the Whomping Willow. The tree appeared to get agitated and proceeded to assault the sorcerer with its long branches. She arched her brow as she watched him avoid the furious Whomping Willow's strikes.
"Okay, I'm sorry, Ms. Witch! Please stop this thing!"
Before entering the castle, she cast a sidelong glance at him and flicked her wand to stop the willow from whooping him. Annoying sorcerer.

Just missin' writing this kind of thing every Thursday like we used to. Hihi. I'm quiet busy chatting with my bebuu today, so au revoir! Have a great day!
Sponsors of KirstenCassandra