Imprinter and Imprintee | Pt. 2: TDSATVW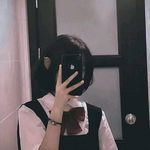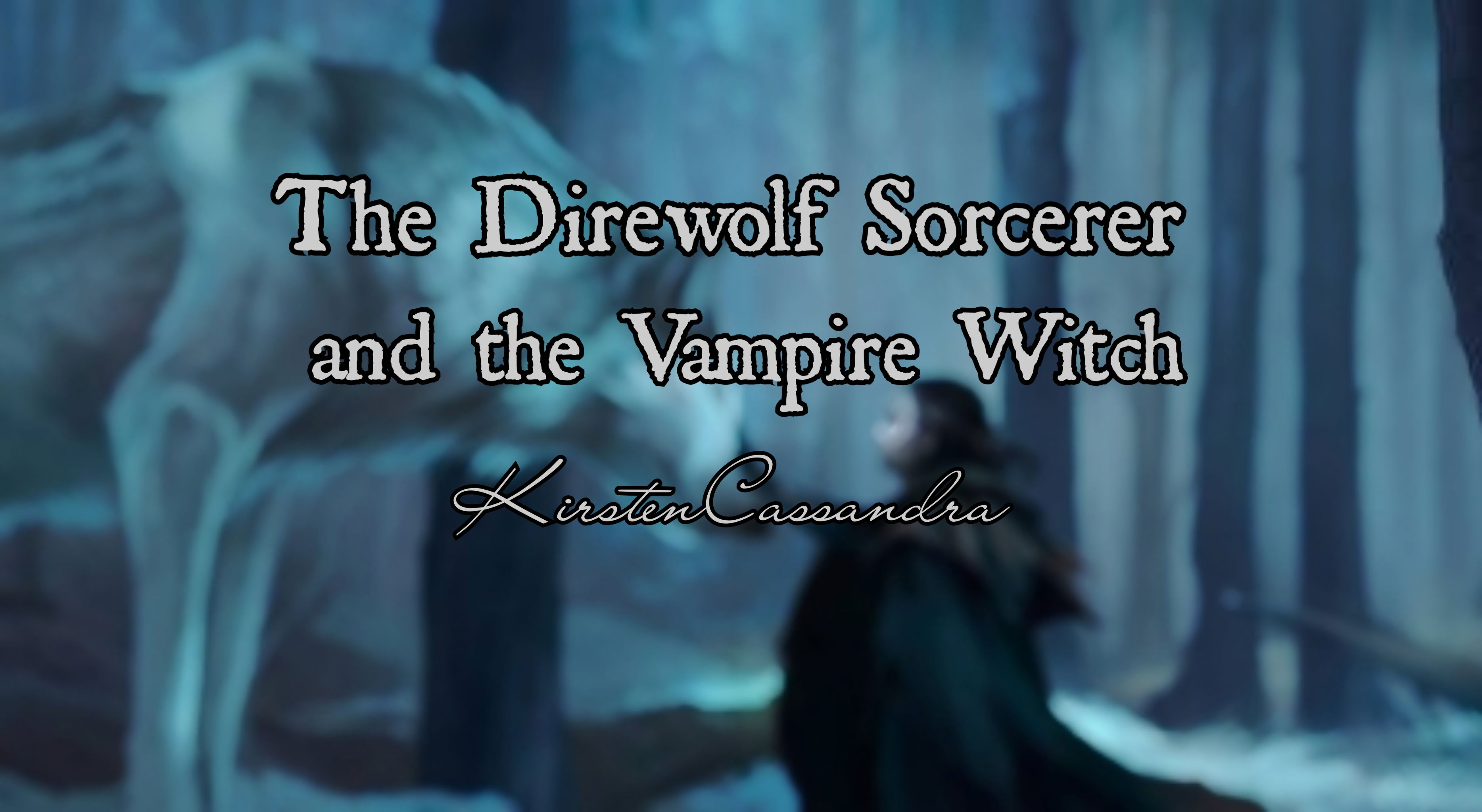 7 years later...
Nathan, the Dire Wolf Sorcerer, has already graduated to the degree of studying Wizardry and training to be a shape shifting wolf. He had a great time learning and breaking some rules. He had also met other girls who became his girlfriends, but none of them worked out.
He walked off the train, unsure of what he would do after Hogwarts. Every year, he sees himself walking through each platform of King's Cross Station, pushing the trolley past the wall leads to a different world that a muggle would not notice. He now has everything he wants. Good looks, fame and wealth, yet something is missing in his heart.
"Oops! I'm sorry," a maiden he bumped into said.
Something magical happened as they stared in each other's eyes. Something suddenly flashed into their minds. It's some type of sorcery. The train station had turned into an abandoned gallery, with cigarette butts strewn around. They touched each other's palms, and the abandoned gallery changed into a strawberry field.
They didn't know each other, but they clasped their hands and ran as if they were trying to reach the end of the world, but the earth collapsed and they fell into the abyss while still locking their eyes. When Nathan blinked, he found himself outside a house, where he saw someone waving through the window. He blinked again, and he's at an abandoned gallery where he used to live.
"What happened?" Nathan wondered as he noticed the old lady standing in front of him.
"You imprinted someone, my prince," replied the old lady.
"Imprinted?" He's even more puzzled.
"It's a wolf thing. You cannot force it on anyone. When you imprint on someone, you become unconditionally bonded to her for the rest of your life. She's your soulmate, your twin flame. Everything else is secondary; your imprintee will be your top priority."
"When you're angry and your imprintee is nearby, you should be cautious. You may scar her, harm her, or even kill her. You should spend as much time as possible with your imprintee."
"If she is in pain, you will feel it as well. If the imprintee is too young for you, you must wait for her since you will not be able to see any other woman until the day you die. If your soulmate is killed, you will never forgive or forget whoever killed her," the old lady explained.
"But I didn't even know her; where she is; or even her name." he said.
"Someday, you will. Fate will lead you two together," the old lady said with a smile.
"I'll find her even if all I know is her face and her beautiful brown eyes," Nathan vowed.

It made me smile to write this metaphorical piece when Strawberries and Cigarettes was playing in the background. But it feels like it happened in real life tho. Wink!
Hope you also had fun reading this. Have a great day, you! Au revoir.
Sponsors of KirstenCassandra