Hotel Blue Moon [RRFB]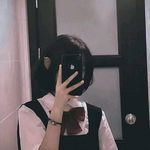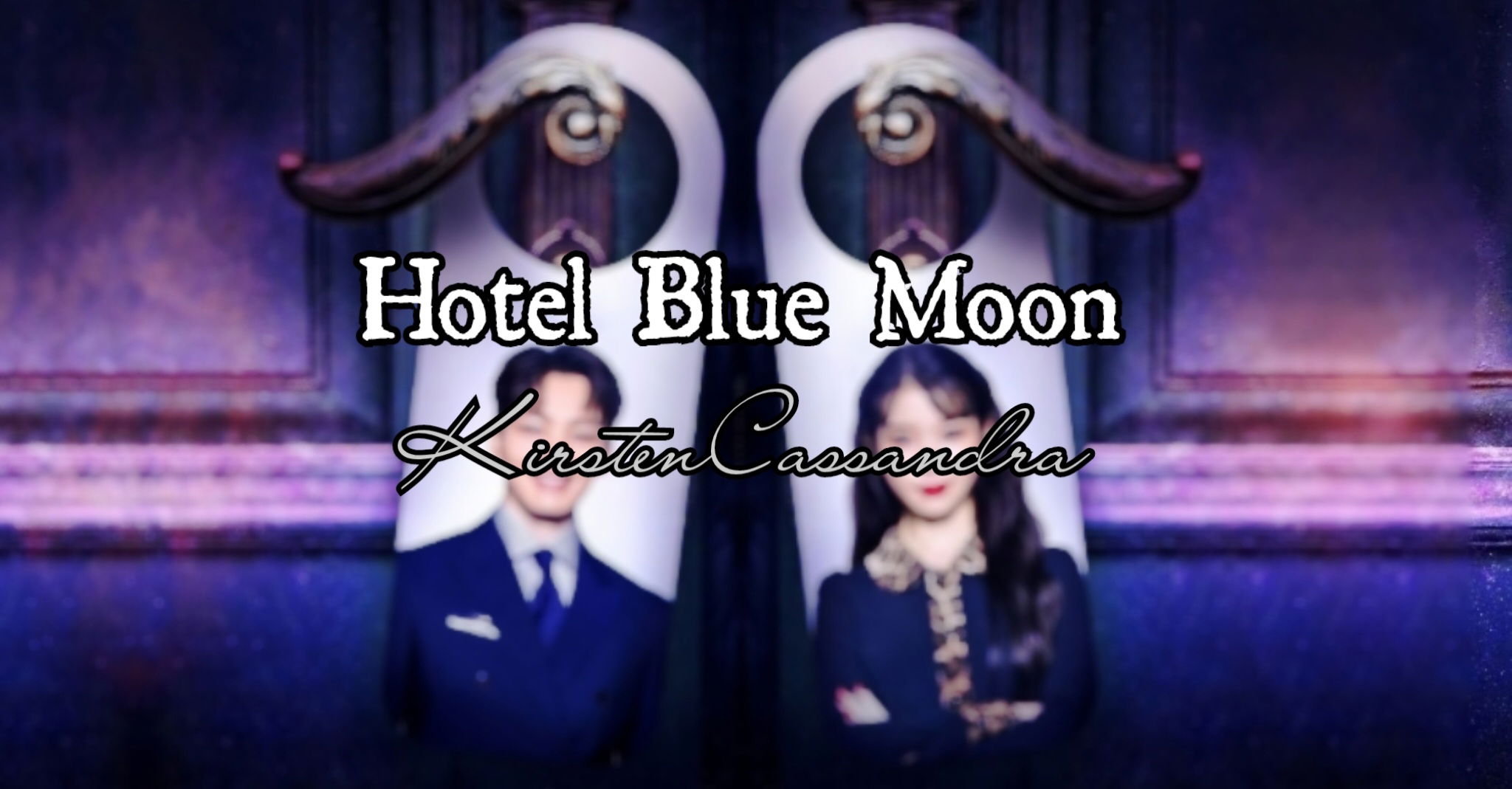 They criticize me of being a heartless warrior, greedy, and cold-hearted. I kill anyone who gets in my way. I even killed the most important person in my life, the one I love. I escape the Kingdom as swiftly as I can. I had comrades, but they were slain in the war, and I believe I am solely to blame.
On my way, I ran across an old lady. I assumed she was just a strange woman who opened a bistro in the middle of nowhere. She made me drink a disgusting homemade wine and cursed me, binding me to the Moon tree because of the hundreds, no, thousands of people I killed.
The Moon Tree follows me wherever I go. According to the old lady, the tree seemed to be dead, with its roots firmly planted in the anger and resentment of the past. I can't go on or cross the bridge to the other side till the tree comes to life.
I created a world that suits for me. I built a hotel for the wandering and lost souls. A hotel where the souls of the dead who harbor grudges can rest before crossing the bridge to the afterlife, erasing all their past memories as they walk to the other end.
I've been alive for 1300 years and have met many people who have left me. They didn't intend to, yet their time has ended like a shattered clock, whilst mine, the flow of time between life and death paused for me. That made me realize that life as an immortal isn't really gratifying. That is my curse. I can't feel my heartbeat anymore. It's as though I'm still alive but withering away on the inside, like a wandering soul. Unconscious yet not existing.
The name of the hotel, as well as its structure and interior, vary with time. Everything is keeping pace with the rest of the world. My style, my way of life, and how I dressed improved, but the feelings I buried within stayed. Decaying. Like the old Moon tree in the garden.
The time has come. I'll need to look for a new hotel manager. Maybe you're asking why I need to hire a mortal when all of my employees are dead people. So, I'll need someone to handle the hotel's legal and personal demands, such as paying taxes and getting licenses. Of course, my hotel exists and is registered with the government, but because it is not well-known, it is not visible to the naked eye under certain circumstances, such as during a lunar eclipse.
I did, in fact, find someone. He's my 99th hotel manager, yet he's special among them all. He's a coward. He is terrified of blood, people with gory faces, and especially ghosts, so how can he become the manager of a hotel for the dead? Aside from that, he's gutsy and has the most genuine heart I've ever seen. He is willing to put his life to help others in need. He saved me even though I wasn't worthy of it.
I'd already accepted my fate. But then this new hotel manager did something terrible. He digs in my garden and nurtures the dead Moon tree with fond memories. The tree blooms with green leaves like a springtime. The surroundings are dark and cold, just like my heart, yet the leaves are a vibrant green that only sunshine can give. Maybe he's the sun that beams brilliantly through this trapped door.
That signifies that my curse is soon to be broken. I'm not ready for this, and neither are my employees, who are waiting for their own issues to be resolved before proceeding to the afterlife. If the hotel is gone, we may be compelled to take the bus, or worse, we may lose our sanity and become an evil spirit that harms mortal beings.
I tried to push him away, but he clung to me like a koala. He used to say he'd rather die than be the manager of my hotel, but now he seems to like being here and has made himself at home. My employees have suddenly thought of something. We sent him to Room 13, the most terrifying room in the entire hotel. The spirit of vengeance. If you saw her face, it may devour you and make you insane. But it appears that I'm the one going insane thinking about the hotel manager.
I rushed to room 13, I couldn't afford to lose him. Maybe I'm baffled right now, but I know there's something in him. I have no idea what will happen in the future. I don't care whether that Moon tree blossoms with flowers. I'll just cherish every moment I have with him in this world. Even if just for a little while. Even before the tree's last blossom falls.
It's been a long time. I hope you enjoy this type of article/story. I used to do this on noise.cash, but I've chosen to do it here to consolidate all of my stories into one site.
This is my custom POV of Jang-Man-Wol from Hotel del Luna, one of my favorite k-dramas of all time. It's probably available on Netflix. You can check that out.
That's all. Have a great day. Au revoir!
Sponsors of KirstenCassandra