Heaven or Hell [RRFB]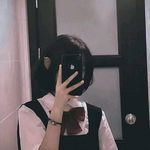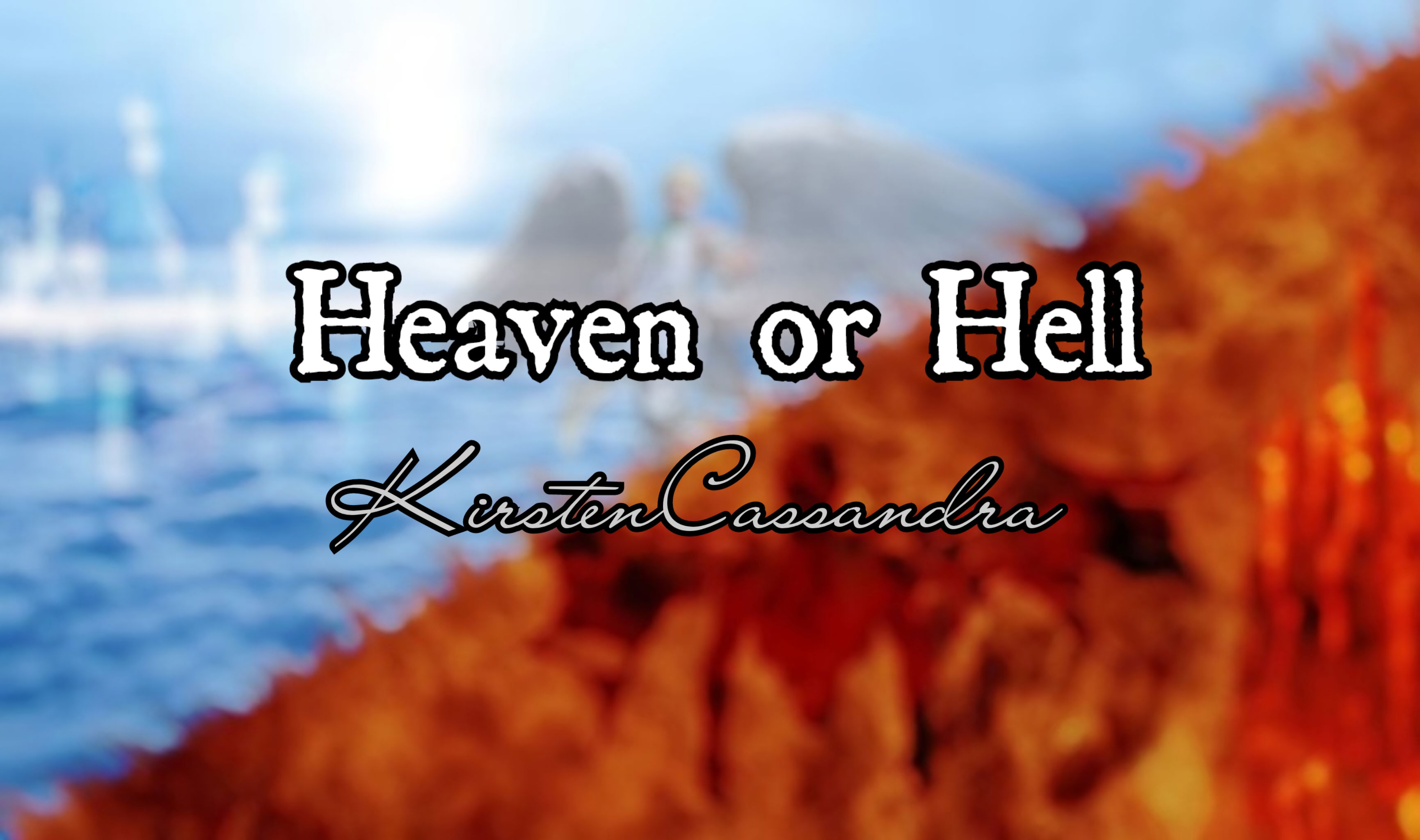 Saturday morning, I got up in a hospital bed with my head throbbing in agonizing pain, but other than that, I'm good. I removed my hospital robe and changed into a white dress beside my bed before walking around the hall, barefoot.
I've seen quite a few people in the facility's waiting area. Some are worried, some are grieving for their lost loved ones, and some are delighted that their relatives or friends have been spared from death, but are thinking hazardous actions only to pay their medical expenses.
"Hey, beautiful. Hope to hook up with you in the afterlife," a creepy man with a bandage on his head said.
Eww. What a creep. I just roll my eyes at him as he smirks and stares at my buns. I really hate this kind of people. I know they're just praising what they see, but it was so wrong that it made a person feel harassed and uneasy. Well, I'm not one who would make a fuss, but you will get what you deserve in the end.
I made my way down the hallway to the billing desk. I tried talking to the clerk, but she didn't seem to notice or hear me. I yelled, but it was in vain. Someone spoke behind me.
"Machia Vellian, 35 years old, Cause of Death: Traumatic Brain Injury." a man in a black suit and tie and a black hat.
"What? No. It can't be—" I came to a halt as I saw the blanket fall, revealing my own lifeless body lying in the gurney being pushed to the morgue by medical personnel.
I'm in complete shock and don't know what to do. I ran as fast as I could to our house, where I found my parents bawling and yelling because they couldn't believe such a thing could happen to me. I saw police officers as well, and they were discussing the suspect who hammered my back head, who is now deceased. It's the guy that catcalled me at the hospital earlier.
The flashback hit me like a bolt of lightning. I was a lawyer, a clever one. I can win any case, no regardless of how difficult it is. Because of money and fame, I had to deal with both decent and terrible clients. As a result, the really innocent will be jailed, while the criminal will be allowed to roam outside the cage. Money is the source of all evil, indeed. You have power if you have money. That's how I think.
"You are a lawyer in this world, but you will be a judge at the end of the bridge of the afterlife for a thousand century. You will be able to determine if a person belongs in heaven or hell. Only you can see the percentage over their heads. 51% and above will go to heaven, while 49% and below will go to hell. And if it's 50%, they are the people who wronged you and it's up to you to decide where they go." The man in a black suit explained.
"Is this some sort of a curse? Why don't you just throw me in hell?" I exclaimed.
"Being in hell is a lighter punishment to pay for all your sins. As a sentence, you will remember all of the evil things you did while you were still alive. It will ring in your head like a gong every day and every night, driving you insane. You will run across people you mistreated, but they will not remember you. Their fate is in your control. Every bad decision will increase your time in the middle of heaven and hell, and every good decision will decrease your time in prison," the man in the black suit added. "Off you go."
The portal appeared before my eyes, and as I passed through it, I found myself in the middle of heaven and hell, like a sentry on duty. I'm curious who my first guest will be.

Today is a bit dreary, and the Thursday blues are creeping to me, so I wrote this fantasy story. How are things going for you? I hope you're doing well. Au revoir!
Sponsors of KirstenCassandra