Glyph│Pt. 10: TDSATVW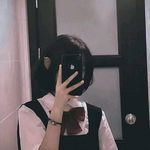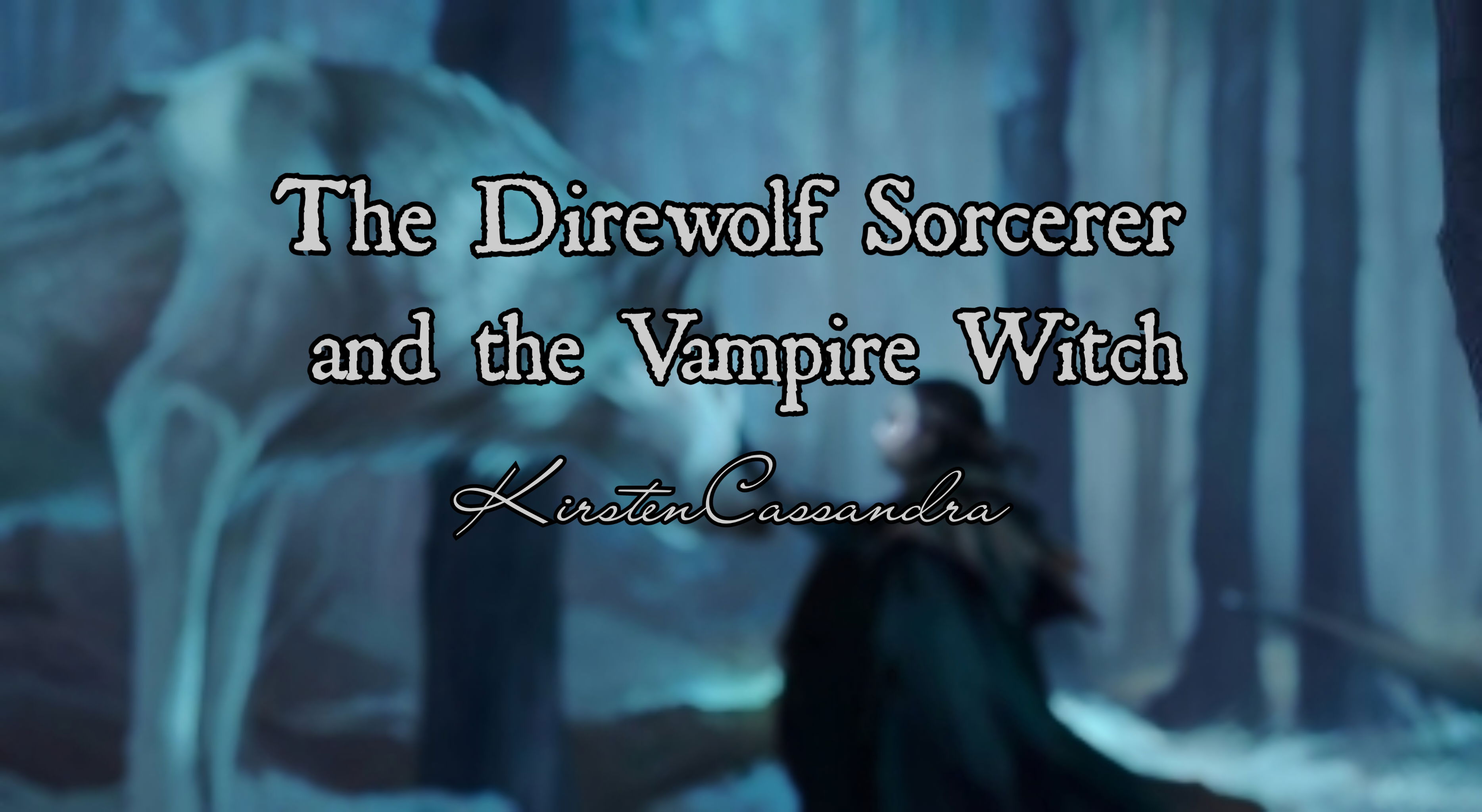 Mavis, the Vampire Witch, awoke in her dream clutching a dandelion in a glass. The one she dreamed about while riding the bus this morning. She began to wonder if her dream was real.
"Maybe, it is." she smiled while staring in her beautiful present.
Despite the fact that it is her birthday today, she continues to work in her office. When she was finished, she went straight home alone. She has friends, but she does not wish to celebrate this "special day". She is terrified of happiness because she believes it will tenfold her misery.
Mavis just lay awake in her bed for hours, thinking about many things in her lonely life. Unaware of the passage of time. It's already 3 a.m. But she's still wide awake. She stood up and walked her tiny feet to the fridge. She grabbed a bottle of champagne as well as some sliced meat, cheese, blueberries, strawberries, and grapes to make a charcuterie board. A little fancy for an early snack.
When she finished preparing it, she put everything in a tray and take it to the rooftop. When she's on her last step, she noticed a familiar figure standing on the edge. It's him, Nathan, the Direwolf Sorcerer.
"I didn't see you in my dreams tonight, Miss Ma'am. Are you avoiding me again?" Nathan asked, staring out at the city.
"No, why would I?" Mavis almost dropped the tray in her hands from nervousness.
"No~~, why would I?~" Nathan turned to face Mavis, mimicking her gestures as he flicked his fingers in the air like a sassy chic.
"Oh, seriously..." She rolled her eyes before popping open the champagne and pouring it into the glass. And they laughed as if there was no tomorrow, even though there was nothing to laugh about. Idiots.
"Cuvée Dom Perignon 1990, good choice, smol bean," He said as he took a sip of champagne from her glass. She smiled, then there was silence, as if a naked angel had passed by as they sat on the edge of the rooftop.
"You know what, it's okay to feel tired every now and then. You're still doing great by conserving your energy and I'm proud of what you've become, little vampire witch." Nathan said as if he knew what's inside Mavis' mind.
She bit her lower lip shut. Trying hard not to cry. She's not used to hearing those words because they're the ones she say to make others feel better, and no one ever told her that.
He flicked his wand and used his few powers to fill the dark sky with so many colorful fireworks that she couldn't even hear herself scream. The city stares at it in awe, oblivious to the vampire's wailing.
"It's okay to yell it all out, smol bean; no one will ever hear you except me." He stated. Placing his hand behind her back to let her know he's just there for her.
Mavis sobbed and screamed uncontrollably. All the feelings she'd kept hidden from herself exploded like an atomic bomb. All the toughness she designed and built to conceal herself crumbled, and a ferocious vampire turned into a lost child crying in the midst of unknown evil creatures.
Nathan lend his arm to her as a pillow, which is tattooed with glyphs reminding him to "learn, have faith, be contented, and understand."
"You're my special kind of glyph, my lone wolf." she uttered.
Heeeey! Just dropping by to share some special flashbacks from my life, and also to give an update in this series that he can read to relieve his tiredness later. I need to distract myself while the bebuu is away since he is incredibly busy right now.
See you around. Santé!
Sponsors of KirstenCassandra