Africa is a good place where varieties of nature can be found cause they grow very rapidly and don't have to be taken care of before they survive.
Nature in Africa is really amazing and you wouldn't want to miss what it has to offer cause they sure are beautiful and green too.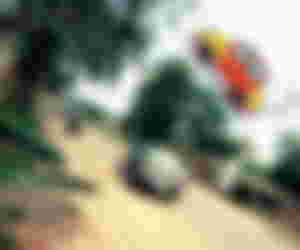 I took this photo in the afternoon when all things were bright and everyone was working. Nature on the left and right side beautifying how the environment looks
Isn't that just good. There's still more to come as we progress too. Just keep in touch.