1.DACC Blockchain Airdrop (30 stakes)
To Join, Click here to reach telegram bot
Follow the task such as Telegram Group and Follow their Twitter.
Submit ur TRX wallet from Trust or Tronlink.
Why do I think it is verified?It's already in Justswap (fork of Uniswap) and listed already on CoinMarketCap.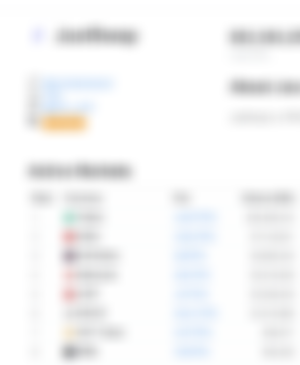 TrustSwap Airdrop (10 Swap)

To join,Click here to reach the telegram bot.

Do the task such as Join their telegram group/Follow their twitter/retweet .

Then submit ur ERC-20 compatible wallet.


Why I think it is verified?
It's already trading on Poloniex with the price 1SWAP=0.8USDT

Also very active on social media.
3.Tronlink Airdrop(Millions of TRX giveaway)

I've already stated this airdrop in previous post.Read here .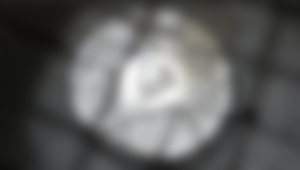 4.STEP Defi Airdrop

Read here .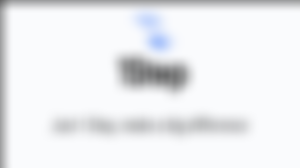 5.Alchemy PAY (Very Legit)
Huobi will launch Alchemy Pay on 7th this month.
Read here how to get free ACH tokens.
If you want trading setups,follow me on tradingview where I usually posts charts there https://www.tradingview.com/u/tikyikhant/

Join my friend's crypto Discord Group.(Yes it is free for all)
Ways to Earn
If you want to blog in alternative site to Publish0x, Register at readcash.
Learn how to take part in Millions of TRX giveaway here .
Still using Laggy Broswers like Chrome/Opera & Firefox?Uninstall them at once and Install Better Browser with AD blocker Brave

Get paid for searching on web with Presearch .
Blockchain game LibraDragon ,Play and Earn Libra tokens .Learn here .