Create your own path never wait for it.
We see in our daily lives that most people are looking for opportunities which means they are waiting for something that is a good time for them and they can take advantage of it.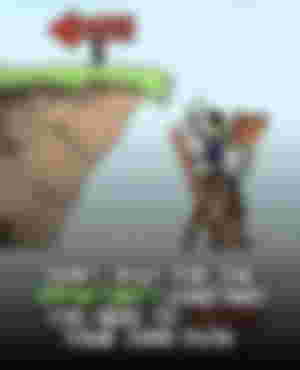 ---
There are good and bad times in the life of every human being but those who But those who persevere and do not give up, surely success will follow in their footsteps and they will have a prominent place in life.
---




That is why we must not miss any opportunity with fear of being failure.




And if we don't get the chance, make it for yourself, not wait for it