We face different battles every day. Some will feel down and think they can't make it, that's why suicidals are high-rate today. We can stop that by listening and understand other's feelings. Respect others, and it will be given to you.
If you think I'm such a happy person, no you are wrong

By saying my laughter is louder than yours,

Shut your freakin' mouth!

No one knows, what I feel and what I suffer,

No they don't know!

So keep your thoughts, and stop assuming that someone is always fine.
---
Hugs to this people! <3
Others thought when a teenage experience heartbreak, he was superficial, without thinking that he don't want someone to leave him again because was abandoned by his own family. He just wants to feel love. And that is the necessary needs of a human.
People quickly judge without basis.
Others thought when someone they knew got a business, they want to lend money from him without thinking he is so stressed, how he gonna sell his products.
People will notice you when you are growing but laugh at you when you are still starting.
Others thought when someone got the disease they are scary and disgusting, without thinking it will cause worsen to them. The patient gets to be cured of his disease but died in resentment.
People love to talk a lot to others but get mad when others do it to them.
There are times that we encounter friends who thought us a friend too, if they will get benefit from you, but if you already have nothing they will slowly distancing as if they never knew you before.
It's hard to trust and depend on someone who you thought will stick if you are already broke.
Families thought when the member speaks about his feelings, he is just starting a drama, without thinking his mental health is getting worse.
More young people are dying by suicide because they aren't heard by their families. Regrets can't bring back the cold body. Their tears will be useless.
---
There is so many reasons why someone is not okay. Let's not just assume that because they are laughing outside it doesn't mean they don't feel any burden and heartaches inside. They are also human just like you, so be sensitive.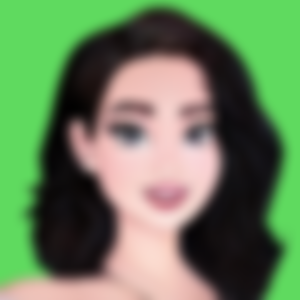 Hellaaaa! Have you already notice my new avatar? Hahaha! I just wanted to flex it. Hihi! I missed to published here yesterday because I did a lot of stuff, gomenaaa! :( But here I am now :)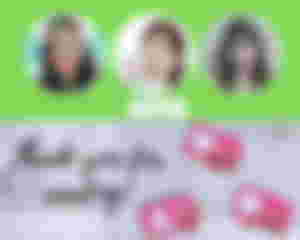 Thanks for stopping by! :)
Let's connect here:
Noise Cash: https://noise.cash/u/Kelzy
Twitter:https://twitter.com/itsmekelzi