Pisces Fortune this 2022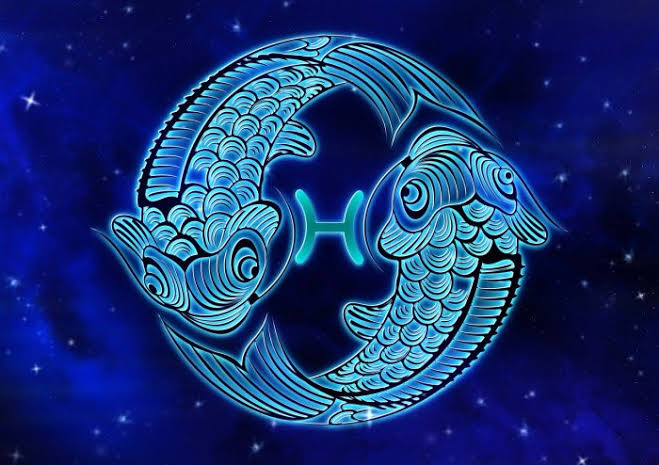 Yey! It's Friday. Howdy, howdy? Here we go again to our daily writing routine. Glad I'm back to the mindset of reaching my goals. No list to be followed but I keep it in my mind that I need to move to accomplish it.
This month, I'm aiming to earn $330 from here and noise.cash cause my brother needs it for his tuition fee and allowance, but since I get sick my grinding routine was ruined. Mom is having a headache because her salary is already budgeted for this this month.
$160 for the house we avail.

$100 for my half-sister allowance

$100 for my brother allowance

$50 for the monthly contribution to her SSS and PAG-IBIG

The rest is her allowance and savings
What about me? What about Ate Kelzy? Hehe. I didn't ask anything for my house, food, and allowance. I understand mom. Yes, I sometimes feel pity but I don't want to think that way.
Back to the $330 goal. Last December my brother messaged me asking me if I have money cause he has problems with his tuition fee for this semester. It's unusual because we're not that close. I was touched because I think he needs me so I decided to help. But I don't think I will be able to achieve it this month and that makes me feel sad. If only I didn't get sick I will able to give it to him immediately. I rant on noise. cash and some give me advice, that I should keep going because it is still far from the end of the month. They said it was still possible. I think of it always and as result, I carried it even in my dreams.
Earlier I dreamed that I have a lot of sold orders. I was so happy that I already sent the money to my brother but the happiness suddenly fade when someone slap me. It's Nini! Arrrrrgh! She slaps me the truth that I need to wake up to grind hahaha.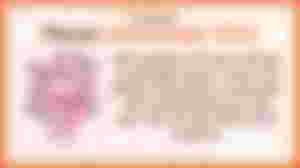 I hope that my dream will come true because according to my Zodiac this year money will not go too hard on me, well of course if I will work hard and focus on my goal everything will fall into its place.
Have you already checked your horoscope this year? What does your stars tell you? Let me know in comment section :)
Since this platform came into my life my financial problem resolves. I still can remember my situation before. It's very very hard! Ugh! Bumping into this site is a blessing. A blessing that I will be thankful for forever. Neverending thanks to the team developer and our beloved sponsor. You give hope to many people! <3
---
Another diary article for today cause I can't think anything. I bet it happens to you also that you're getting out of topic for always writing. Good thing that this platform didn't restrict a topic and freewriting is okay.
Meow! Till next time...
Thanks for reading! :)
---