Its Raining Cash From Bitcoincash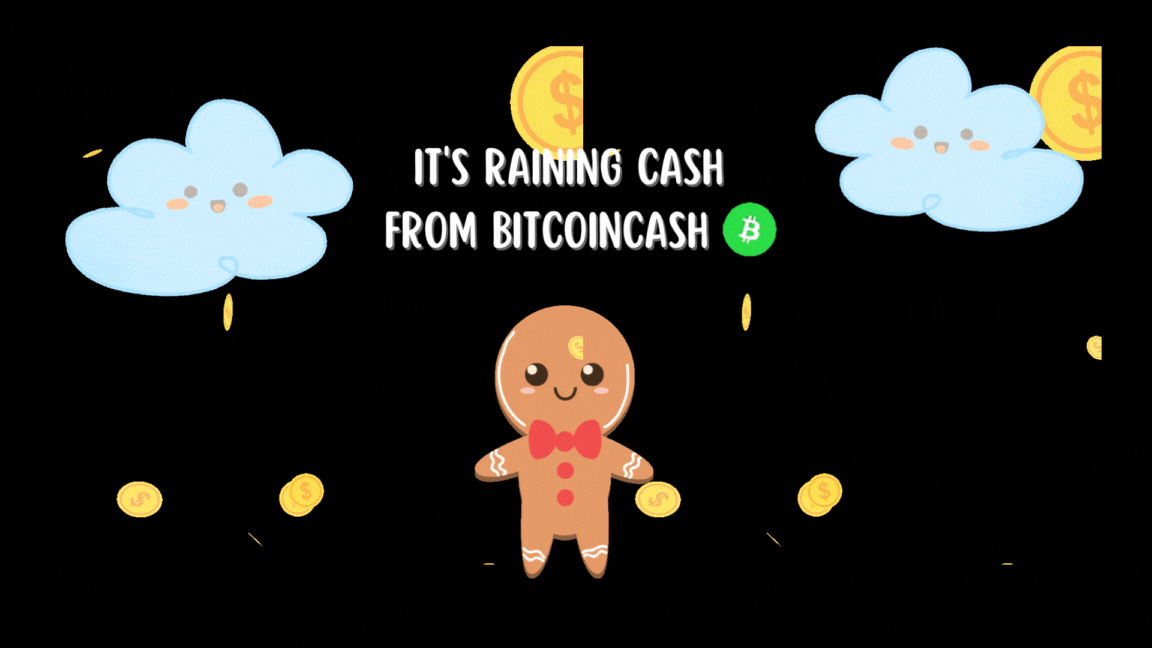 Lead Image created in Canva
---
Have you already followed the trend?
There is a trending site where cash is raining and it is called Cashrain.
By just doing an easy task you will be rewarded Bitcoincash which can be convertible to your currency. And if you get lucky, you'll receive the jackpot drop!
Sounds fun right? What are you waiting for? Join the crowd now.
But before diving in, read first their descriptions about Cashrain.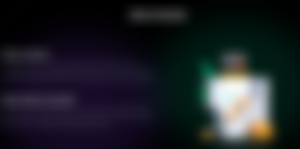 Cashrain is another social site for creators who want to grow their community. They give a reward "rain" to those who follow and plug their posts. Yes, that easily! You will not just learn about their updates but you can also earn when you share them.
On vice-versa, you can send Bitcoincash to the creator you support.
Ready to make an account? Let's go!
Note: You will need a Bitcoin.com wallet here because that's where they will send the reward. Also, it can be your easy login way the next time you sign in to another device. (Ex. From your Mobile to PC)
They will also require you to link your socials such as Discord, Twitter, and Twitch, cause as I said earlier, Cashrain is a social site for boosting a community, thus, you will need to follow their accounts. So if you don't have these apps yet, might download them now to have a chance to receive a higher reward.
When all apps are set, choose one invitation link from the bullet below to sign up. You need to use it because you cannot register directly without the invitation of existing users.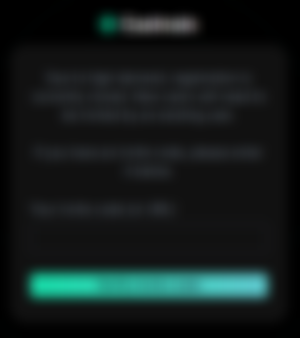 Next, you will require to scan this code from your Bitcoin.com wallet for verification.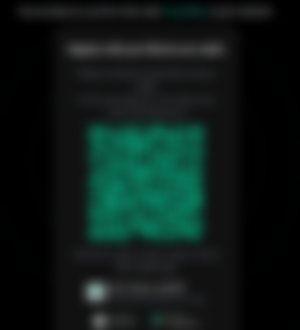 Then you can now choose what username and password you like. And oh! Active email is a must required.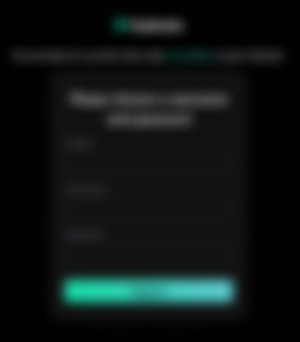 And tadaaa! You're now close to getting rewards.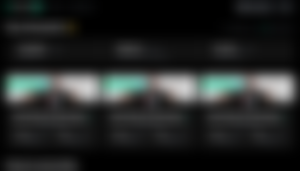 Go to the Profile section and link your Discord, Twitter, and Twitch.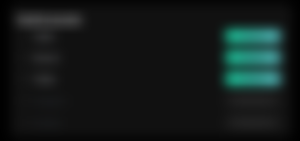 Afterward, you can now follow communities and start to do the task they require to receive a reward.
For example these, the Club1BCH Community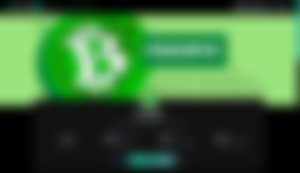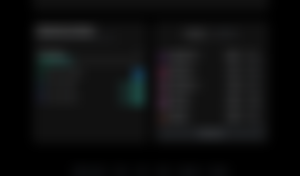 @PVMihalache, founder of the community drops a post with the following prize, and participants only need to like and retweet it on Twitter. After the duration period, participants will receive the reward. Following their socials will also get a chance to receive a good amount.
By the way, I advise you to not just join because of the reward. Read and understand also the content of the post. You can get learnings from it, that you can use more than the prize.
That's it! Easy pissy right?
Here are some proofs of BCH that I received from different communities.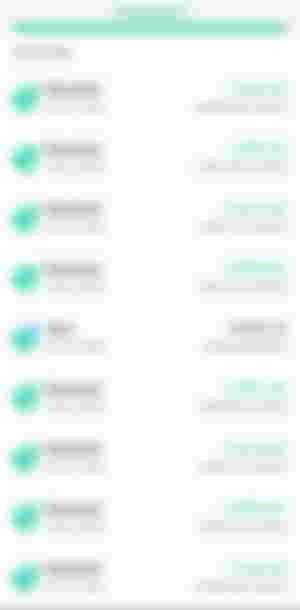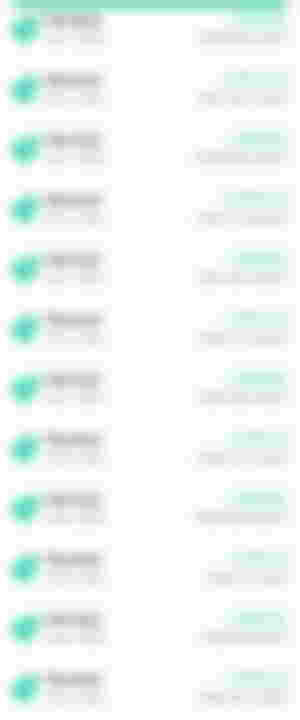 I received more than $4 already from Cashrain and I'm very grateful for this kind of opportunity. You know every cent counts and we don't want to miss that chance.
Bitcoincash never stops taking more strategic ways to be recognized and elevated, and to us who always benefit from their work, we must promote it in return.

Let's be mutual in noise: Kelzy
Heart my recent post so I can follow you back (❁´◡`❁)
---