We women are known to be patient. We get hurt but we easily forgive. For example, our mom, how many times you saw her cry? You saw her tolerating your father with his bad acts or worst beat your mother, but she stay still, just to keep her family whole It's kinda traumatic because I experience that. Our heart is very weak, so we should protect it. Besides, nobody deserves a heartache
I'm not saying all men are like my father, there is still a good man who loves her wife and children. He rather got all aches in the world than his family suffers.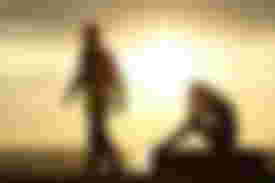 1 . He walks out when you argue - Misunderstandings are normal in a relationship, it's given. Walking away is not the solution. There he goes, partying in the bar, hanging out with his friends will not solve the problem. It will cause another issue. Where not in the movie darling, that actor begs for forgiveness. If he wants to fix the problem, he will never leave.
2. He gets mad if you didn't want to make love - There are days women are not in the mood to make love especially when they stress or something is bothering them. It's not because she doesn't want it, but she just needs to calm her mind. Insisting will cause another fight. If he didn't respect your decision, he is not for you.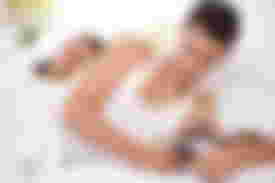 3. He keeps a secret - In the romance book, the mystery guy was cool and hot but in reality, man with secrets is kinda scary. You don't know what he's up to. Because if he is loyal to you there is nothing to hide.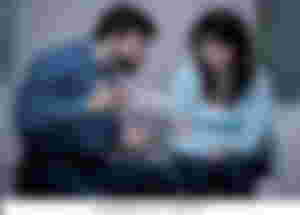 4. He never respects his mother - Which is a red flag to you. If men don't respect their mother surely he will never respect you too. Being too much attached to her mom is going to be a problem too. Think that, every misunderstanding she will run to her mother. If he never knows his obligation as a partner and a father, this is your sign to run.
Women should think that in a relationship, men will not handle it all. There should be equality. If he treats you right, make him feel the way he treated you. If those signs your man never did, check yourself, maybe you are not the right woman for him.
The relationship is not just about love at the first feeling. It should be love that lasts.
Author's message:
Ladies, if you have been suffering from this kind of treat, please get out now! Tolerating your man is not the solution. Give yourself value, cause you have worth. If he loves you, he will never do that.
For those men who are reading this right now, please, if you don't have plans to treat your woman better, don't tempt to be part of her life. She is your queen, you are his King. You should be the savior, not the enemy that harms her.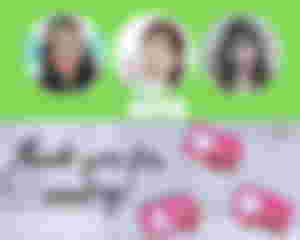 Thank you for reading ^^
Praying for your safety always! Sending hugggggs <3
Welcome to my empty blocks. You can hop in hihi :*
Love - Kelzy cutie xoxo